~~contest --- memeber treasure hunt...for more information go to page 40~~
To
As a part of the younger generation, Lakshya Virani, played by Pulkit Samrat, stole the hearts of many viewers with in a matter of minutes. His grace on television, along with his stylish looks, seem to mesmerize the audience. Many viewers complimented his eyes, which symbolize the epitome of Lakshya's character-immortality.
Krishna Virani (Lakshya)
Younger son of Sahil-Ganga. As the name suggests he is like Krishna - good looking, mischeivious yet sweet and sensitive. A good football player, adventure freak and a daredevil, he likes to do any kind of stunts for thrill. A harmless flirt, he has four to five girlfriends at a time.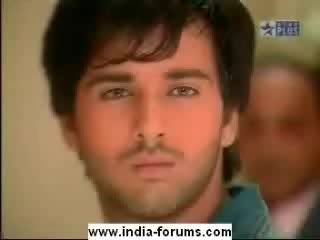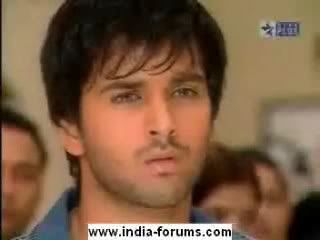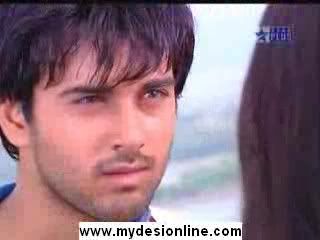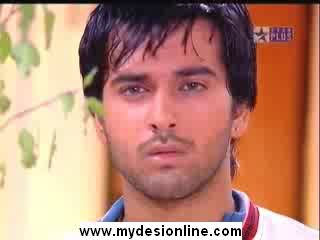 for more pics.....
http://s68.photobucket.com/albums/i39/indiangirl07/ksbkbt/le ap/younger%20gen/kishna/
Link to his picture gallery...
http://www.india-forums.com/forum_posts.asp?TID=303899&P N=1&TPN=1
Video of the song "kishna hai" by indiangirl07
http://www.badongo.com/vid/141979
http://www.zippyvideos.com/6604181115378656/krishnahai_enter ance_song/*indiangirl07
Video when he comes to shantiniketan and wishes ba happy birthday
http://www.badongo.com/vid/142586
Videos by MainEkHasina

9th June Krishna Scene
http://www.badongo.net/vid/143562
http://www.megaupload.com/?d=T8M7J7PP
Lakysha cries.
downloadable also
http://www.badongo.com/vid/145193
http://www.zippyvideos.com/7663454975378576/lakshya_cries/
From June 19th episode. ones when he talks to ba and the other when he meets KT
http://www.badongo.com/vid/148308
http://www.badongo.com/vid/148309

lakshya and ba talk about tulsi
http://www.zippyvideos.com/5689449275407806/kishna_ba_talktu lsi/

akkudi
angelaisha
annu1611
bluff_princess
buttercup
ddddd
desi_chick05
desi_grl
desi_pryde
eijaz_rulz
gillkanwal
IBLAL
iiLOVEpanna
indiangirl07
kavyanjalifan06
khanrocks
khushix
koptyp
kzk♥
MainEkHasina
Manasi_16
mastii
mein_bholi
Mrs.Eishu.SRK
muqualp
nb_fan
nooreenuk
svh2010
~pooja_15~
prakriti2
prap
prernabajaj4eva
pretty_girl
rahatkhan443
reepz
sammie12
shanelle
simrat91
snoopy18
srk_lover
swt.smile
tani91
_TANIA_
Virgo_stars
xoN3HA
weeee
yogesh_gaurip
PM ME IF YOU ARE PULKIT FAN AND YOUR NAME IS NOT THERE IN THE CLUBMEMBERS LIST...
link to the first fan club....