Hello MBians
I am here with the Final Voting Round for the MEIEJ Promotional Siggy Contest!!!!!!!!!!!!!!
I would like to thank to all those people who participated and gave such wonderful entires! Big Applaud to all the participants!!!!!
Rules
Please vote for only One siggies
Participants are not allowed to vote for their own entry.
DO NOT create multiple IDs to vote for your favourite siggies.
Do Not promote ur siggies or your siggies will be disqualified
Last date of voting is: August 6, 2012
So let me present you all - the beautiful entiries!!!!!!
Entry #1
Entry #2
Entry #3
Entry #4
Entry #5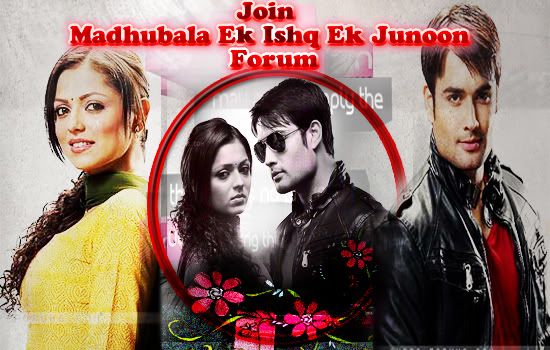 Entry #6
Entry #7
Entry #8
Vote for the best - Enjoy


Edited by -Madhubala- - 31 July 2012 at 8:19pm