if i luk 2days episode in my view,
i found way more interesting.
Yes i have shouted in this forum many tym so dat messaged is reached to you'll dat plz follow interesting track lyk dat of hulchal movie for yuvi mukta love story.
And i hopeing dis twist is wid respect to our demand.
( Coz earlier u had shown yuvi blushing to luking mukta photo
)
just want them to fall in luv deeply wid eachother in the process of revenge dat mai n nani cant separate them.
Another request,
mukta revenge track is ok as long as u dont make her evil.
Plz make relation of mukta and meethi normal first otherwise bhabi ko kaun support karega.
Thanks for making veecha fans happy today.
Just turn the table this tym make mukta meethi true frns.
Frankly speaking
this hate turning into passionate love story is way better than boring triangle and mukta's useless revenge.
Would luv to c positive change and happieness in both family dis tym
wid luv
from yukta fan.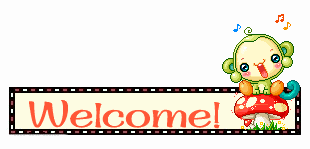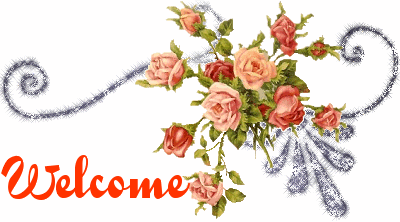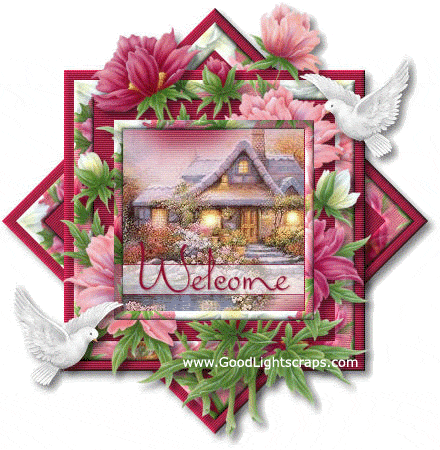 Edited by princessofkesar - 02 September 2012 at 1:23am