let me laugh for the idiotic precap .first .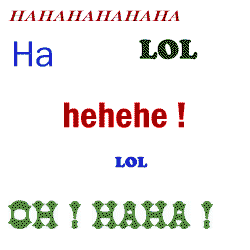 .. i just wonder our cvs r ok with their rangbarangi script?
In SBS..Toasty is hunting bride for her hubby and here our Indu..
these 2 directors have a deal or twin brain?
for the same script?same brain tumor? same o same...
thanks dhaniya for ur WU
God bless u...


Edited by kinara17 - 31 July 2012 at 7:18pm