Yes, i'm late but it's time to announce the..
W
i
nn
er
s



The two participating teams did a
wonderful
job. Unfortunately, the third team [Team Vampires] decided to opt out but that
did
leave Team Hybrids and Team Werewolves who exceeded our expectations!

There was tough competition between the two teams with just a difference of
TWO
points. One team got 52 points while the winning team received
54.

Congratulations to...

Captain: .SilentPrincess [-->>Klaus]

-Noorii-
joshyalbinaAIBz
gohem123

Here are the links to the winning team's threads:
\\The Vampire Diaries//Congratulations!
*|*Good Bye Twilight *|*
And these are the links to Team Werewolves's threads:
**~**cOnGrAtUlAtIoN TVD**~**
*_*Goodbye Twilight*_*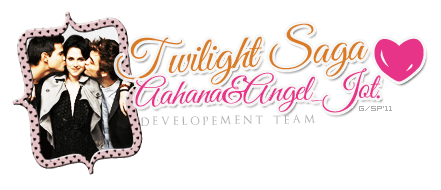 Edited by Angel-Jot. - 30 July 2012 at 3:31pm