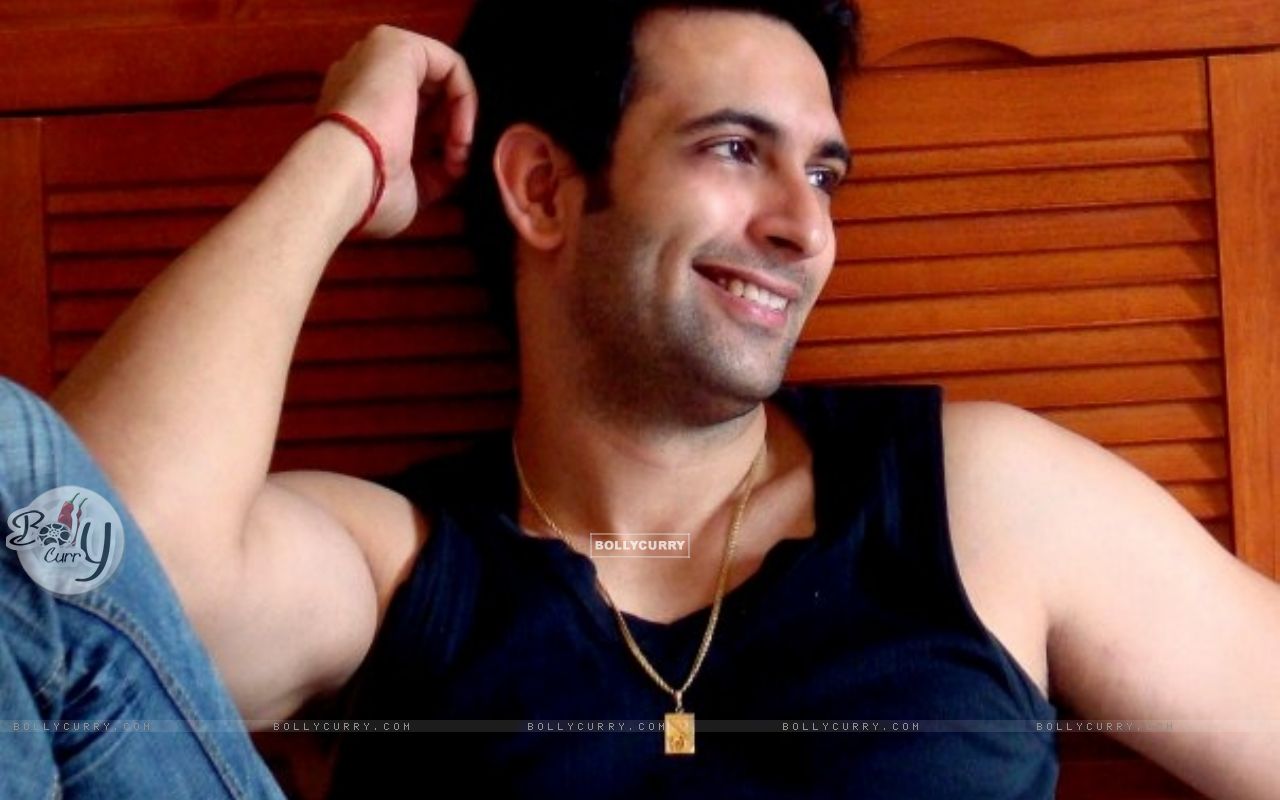 I just hope my fellow Nandish/Aditiya fans help me out.
I look around the PSH forum n guys no offense but I dnt see much Adini fans active nor Nandish/Adi fans, I merely a few of us making posts.
So I would like to ask all those that are fans of the Adini Jodi or adi to plz lets get more active.
its a humble request


Edited by rozetta - 27 October 2012 at 12:37pm