Filler episode, nothing much happening except we see Jigna's bf & Rashi's failed kalakari.
Rashi's Kalakari - soaking Koki, which backfires and wets her instead.
This leads to Jigna getting a phone call from her bf Sameer and she tells this to Rashi. Sameer comes to MM and he is mistaken for the plumber.
Koki & Parag share a tender moment and she even smiles a little.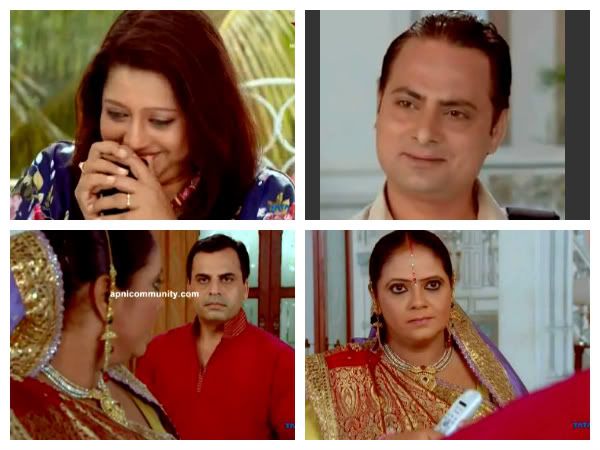 Skip this episode if you have things to do, nothing much to see here.