Am sure all of you'll have seen this pic, but still posting. Posted by Jia on twitter
So Negi & me landed up color co ordinated at work! Hahah we havent stopped laughing at the coincidence..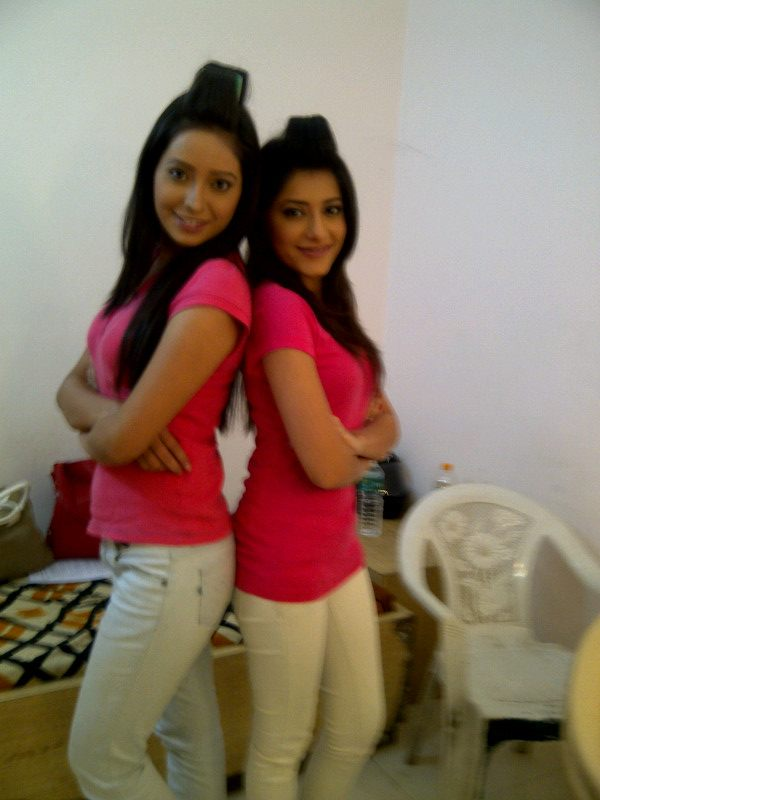 Asha looks cute, the girl has been blessed with good height and an amazing figure. Jia looks good as well.