Jyo gal you know you are the most amazing person i've ever came across on IF,
you are a very sincere Friend,
a very honest and fair Mod, and a gem of a human being,
man even the mahaaan main leads of daily soap cant lit a candle in your comparison *looks at the amount of bribery* enough said .
dont want the people around to have insulin deficiency syndrome aka Diabetes
a few things are indescribable like my feelings for you, but you know how amazingly amazing you are.
accept my heartfelt wishes
May almighty brings every happiness in you life, and make your every moment PLEASURABLE
wish you a very very happy birthday, an awesome year and a wonderful life ahead.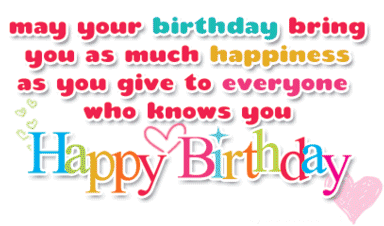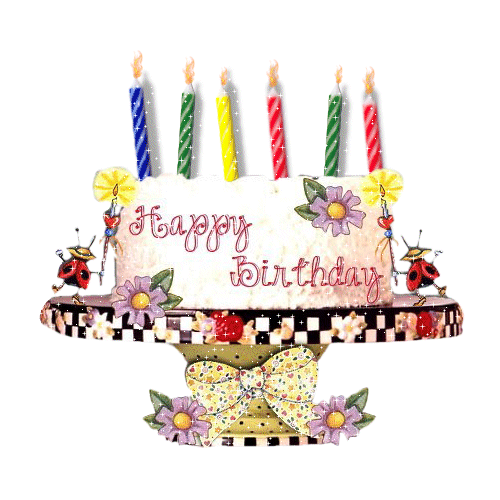 Edited by shonuu - 24 July 2012 at 3:00pm