Dearest

Today we're to celebrate a carefree, stress free and joyous day.
Your Birthday should be a national holiday..
Hope lovely surprises
Are coming your way,
To make your
Birthday a
Wonderful day.
Happy Birthday

For u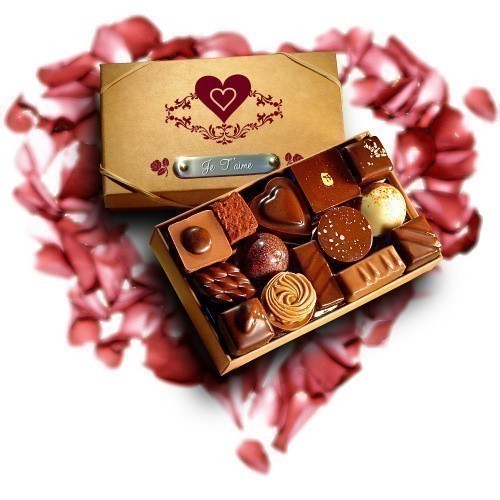 PS : Because it is your Birthday today
, we won't behave as annoying subordinates.
But deffo try to b annoying FRANDS


Edited by Armu4eva - 24 July 2012 at 10:55am