'Dekha Ek Khwaab' to go off air on August 2
Tags: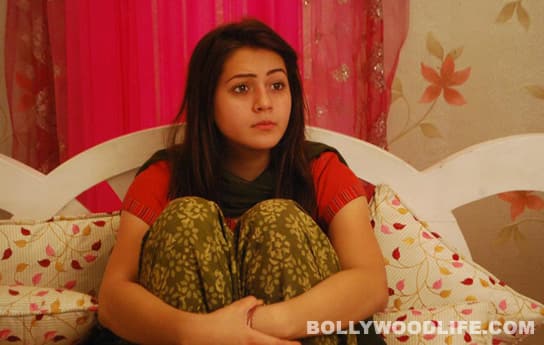 Sign up for the BL newsletter!
And no, Kaun Banega Crorepati 6 won't be replacing it
Aruna Irani's daily soap Dekha Ek Khwaab will wrap up in a couple of weeks. Finally. The show had us laughing and tearing our hair out alternately, as it swung between the unintentionally hilarious and the mundane over the past year. DEK had begun airing in the time slot of Kaun Banega Crorepati 5 (along with Parvarrish), but it simply couldn't engage viewers. There had been buzz that it would go off air when it came time for KBC 6 to be launched, but Sony head honchos have decided not to let it continue even that long. Instead, the channel will begin its new show, Love Marriage Ya Arranged Marriage in the same time slot of 8:30pm. DEK will end on August 2 and LMYAM will start on August 5.
A li'l birdie revealed that Udayveer would have a near-fatal accident that makes Maanayata rediscover her love for him. As she spends all her time at his bedside, they solve their problems and finally come together. Neither Jayanandini nor Akash can keep them away from each other any longer. Will the Rajmata wake from her coma and put her royal seal of approval on the relationship? We don't know for sure yet, but we won't be surprised if that happens. Hey, we wouldn't even be surprised if Maanayatasuddenly decided to jump off a cliff! The characters behaved ver yinconsistently throughout – Akash moved from a goody two shoes guy to a totally nasty one, Maanayata blindly trusted Jayanandini even though the latter tried to kill her, and Udayveer transformed from being a heartless, spoiled-brat prince to a caring lover. And don't forget Rajmata's sudden exit from the show, all the more glaring since she played an important role from the very first episode.
DEK drove us insane several times in the past year, but we have our doubts that its replacement (LMYAM) will be any better. Who knows, a few episodes into LMYAM, and we'll begin to miss DEK! What about you? Will you miss this royal drama?i already vote and comment on it leave a comment on this website must yaar