guys actually its a small intro that vats happng in st lousin ,the present condition,next part only the actual story starts
AFTER A LONG GAP NOW SHE S BACK...
smrithy;-kriya betta chalo abb hamey collg janahey ,tumey phirsey st louis mey addmsn ley na hoga
kriya;-kya maaa phirsey vo be st louis mey,if i go back maa mujey mushkil hoga or aap ka trust mujey thodna padeyga
sm;-betta i get back the promis
kriya;-kya maa app sach bolraheyhu
sm;-ha sach ,sach ye hey tumey rey sey phir sey bath karnahoga or sab sacch ussey bolna hoga,mey tumey or vo shirtless wonder ko accpt karooga par ek sharth pey usko tumarey barey mey uska parents ko bolna padeyga or ek bath be
kriya;- kya maa
sm;-kriya par tumey dance sey doorhonapadeyga
the tears started running out from her eyes,she was not satisfd but she thnks finally maaney ek chance dhiya,or mujey vo chance chodna nahey,ye mera zindhagey hey mujey jeena hey,universjee mujey help karo na plzzz
nxt day mong
rey;-yek sal kaisey beethgaye mujey pathanahey,its our final year
sh;-ya rey ethny sal hamarey friendship kithny strong hogaye
neha;-kash hamarey kriya yeha hotha tho
taani;-tum ussey ethny miss karthihuna
vish;- vo hamarey frnd hey sirph hamarey hey par ussey kya hogaye ham sab ko chod chaly gaye
a boy who s listen and seeng all these tears r following
sw;-sharon or rey tum dhono lucky ho par mujey dekko mera best frnd mujey akkaley chod kar chaley gaye aaj mujey uskey yaadh'..
rey;-mey sab boolkkar yek nahey naye zindhagey shurukiya phir be tum sab
amar;-haaa swayam tu bee
pune;-gs,ags,cs or acs ko princi sar boolrahahey
swayam;-bayya kya huva
puney ;-mujey pathanahey par mey kriya bettakka maa ko dekka vo ethny strict hena
rey;-kriya ke maa yeha
punee;-haa rey betta,mey ney sunna kriya betta ye collg chodney ki vaja uska maa he
rey;- kya
sw;-mey ney bathayana ye sab auntykey vajasey par tum'''..
pune;-betta tum sab jaldhey javo
4 of them;-ya
The whole gang followed them,now it's the time some thng intrstng gng to happn
Rey ;- may I come in
Princi;-ya u can
Sw;- sir u back
Rey;-or vp sir
Princi;-ya I am back not only I ,rdx,nicol or''..
Sh;-or??????????
Sm;-hi
Sw;-aunty aappp
Sm;-ha mey
Sw;-kriyaaa
Rey noticed a gal who s wearing acute frock with mixed colour of pink and black ,having a braclet in left hand , and a black pers in right hand,normal hair stlye but she had a r alphbt chain in neck ,when the gal turn and face all the gang vas shockd to see her,the gal s just look lik ths below pic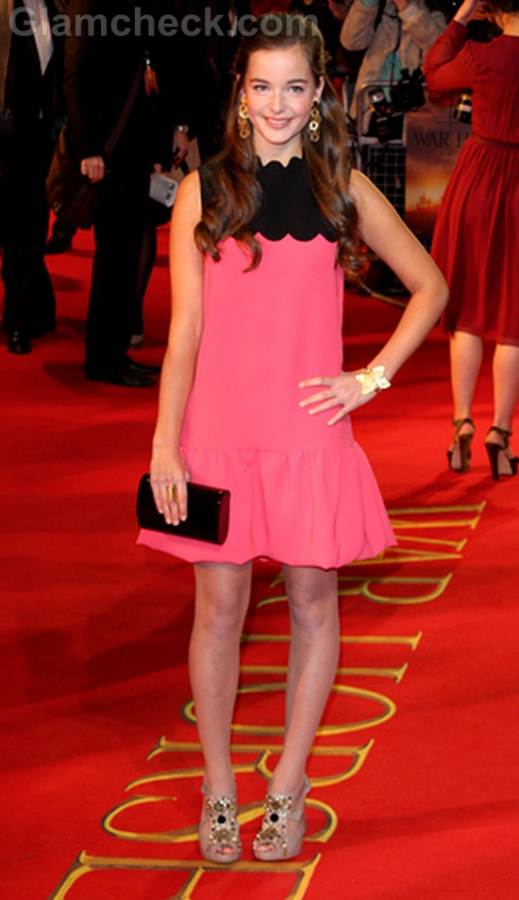 Princi;-I no u all new her ,she taked a big break now she s back ,I thnk u all vants to no the reason y sure now its right time to say the truth,till these days she s in ny
''''''''''''''''''''''''''''''.. so guys guss who s that gal
Precap;- will every one came to no the truth ,kya hoga rey ka hal,will weakling accpt kriya again,vil shivam says the truth vat happn and how her mother came to no every thng so stay tune vith ths os
Now its ur time
Jootha,eggs r allowed but plzzz dnt 4get to clk like butten and cmmnt(revw) so dnt 4 get I new its little bit short next time I proms u a big part,there s more funn,sadand romance scene be I thnk u all vill be lik romance scene becoz it vil be so different and u all now the romance scene of 2 love birds v they meet after a long gap so stay tune to ths os


Edited by karthikasekhar - 25 July 2012 at 2:39am