my wishes for Aakanksha :
" />
Wishing you happiness
To welcome each morning.
Wishing you laughter
To make your heart sing.
Wishing you friendship
Sharing and caring,
And all the joy
Birthday can bring!


Wishing you the top of life without a single tumble.
Wishing you the smiles of life and not a single grumble.
Wishing you the best of life and not a claw about it.
Wishing you the joy in life and not a day without it.


This is your special day,
It has finally come your way!
I wish you to be happy whatever you do,
And your bday to be lovely - exactly like you!


Wishing your birthday is
A memorable one,
Just filled with surprises,
Pleasure and fun!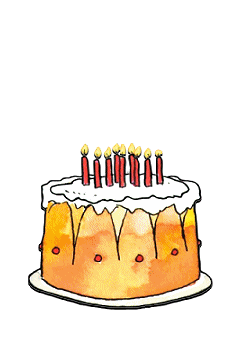 " />
okay that's all from me.