TO U AKANKASHA
On your birthday,I celebrate u! on your special day, I'm thinking of all the things u are that bring so much joy to others, including me! I celebrate your unconquirable spirit, that lets you meet every challenge with confidence,entusiasm & persistence.
I admire your sensitivity. You see needs that cry out to be met that no one else sees & you meet then, out of your deep & caring heart, out of your wisdom, out of your strength.
I treasure your uniqueness; There is no one like you, & I feel proud to b a fan of such an extra-ordinary person. I appreciate you, respect you, cherish you ,look up at you.
Happy, Happy Birthday to U !!! May each new birthday be the best an ever for u;
U DESREVE IT !!!!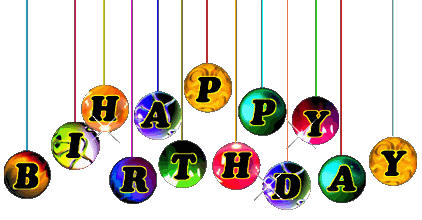 Edited by Raone - 24 July 2012 at 1:25pm