Originally posted by -SweetGirl-
OMG ! Thanks a ton.Though It were very few But the one Which were there were Truly Magical.The magic touch of him for his love Maanvi makes It more adorable .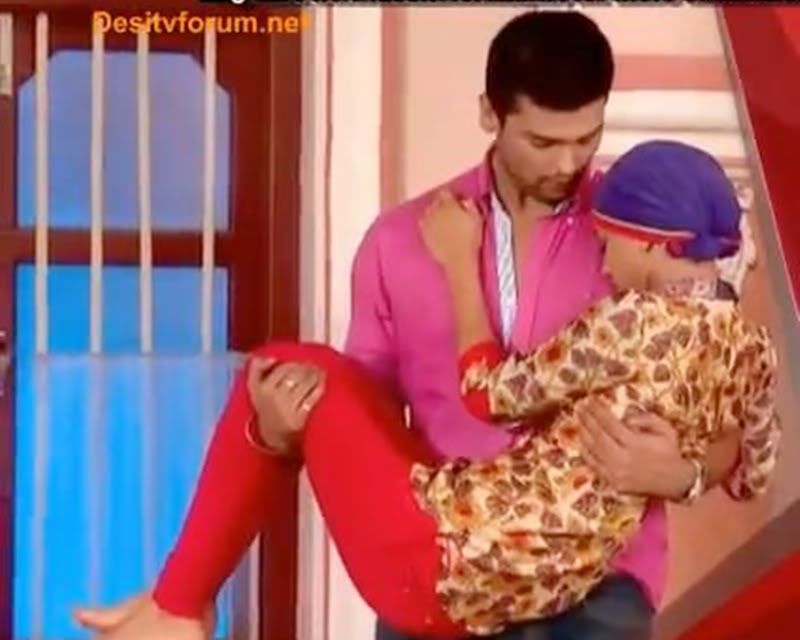 I love this moment the MOST. Dunno why.It looked so adorable.Shes shy and scared with Family being around when shes in his arms .She turns her head toward him and He looks at her to assure Its ok I m here baby.Just be comfortable thats it.It looked super romantic.Specially this moment Both in to each other not looking anywhere else.:) Ah..loved it !
welcome yaar
, yeah now few only after ME sure more cute and breathtaking caps are awaiting
, i will add more after ME
..
me too loved this, i loved all virman cute touches and scenes this week ( always
)