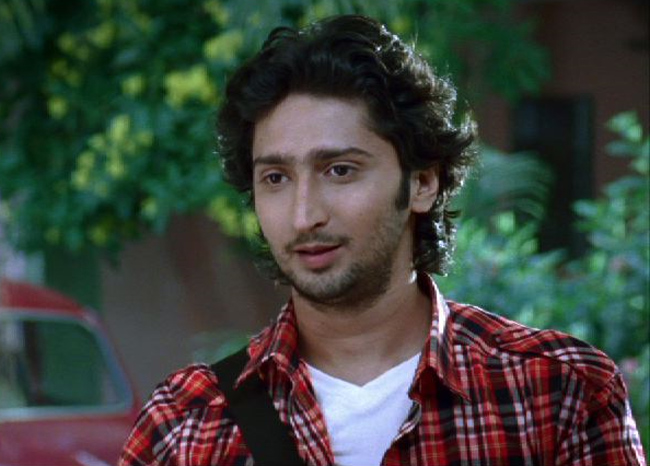 TO U KUNAL KARAN KAPOOR aka MOHAN BHAI
A brand new year gifted to u by god, packed with lots of love & sent to u from heaven above. All the angels of heaven singing the birthday song , for today is day, when on earth a star was born.
Have a great birthday !!!!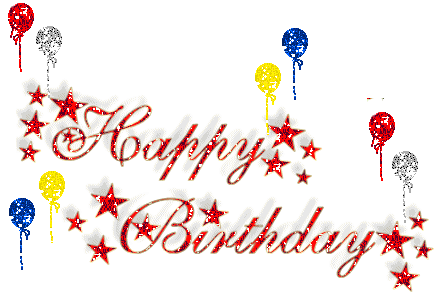 Special person like u is just like a rare flower, it doesn't bloom everywhere but, where ever it blooms, it brings a smile everytime !!!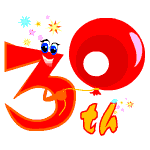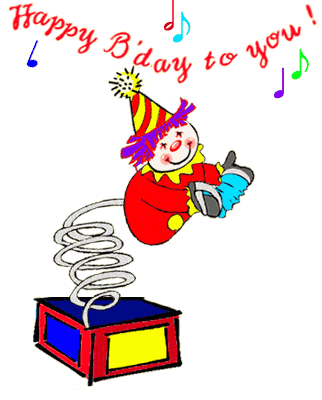 Edited by Raone - 17 August 2012 at 2:52pm