Hi This is your fav reporter MS to give you the report for the programme 'Whats up at KTKP'
MS: Good morning sir... I see some wedding preparations here..
PH: Yes it is the wedding of Rangu-Chinni... We are shooting mehendi and Sangeet..
.Stony wanted it...
MS: But, yeh shaadi itna jaldi mein...without sagaai...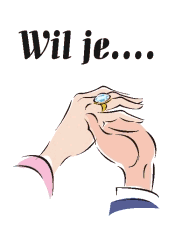 Stony: What to do..hamaara ABji is on long leave ... So we have inserted this wedding sequence... now viewers will be super happy to see Dr Hunky shaking a leg with Dr.Munny ..that too like SRK...



* Dr.Munni & Dr.Hunky (slightly limping ) enter ... Costume designer brought the costumes *
Munni: hey, I got some black T-shirts for him..and viewers saw them too... now where this sherwani came from...and my dress is nothing less than an East African parakeet..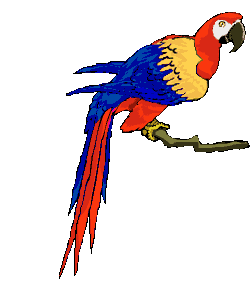 isnt it more gaudier than the bride's?
PH: Oye!! arent you aware of the TRP?? all top TRP shows wear these multi coloured dresses... nobody calls them with names...and normally SRK wears black sherwani..we will turn that black T shirt into sherwani..what is there...
Hunkyji: mera abhi sangeet mein dance karna theek rahega... till now I have been on the wheel chair and at once this?? moreover my role never danced before...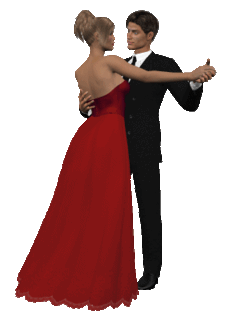 PH: Oh ji..anything is possible for Hunkyman... hum aapka nomination "Rajanikant of the TV"
awards keliye karenge..and pester the Forum members to vote for you...
MS: So, What is your next track after this wedding?
PH: Lets see... If nothing comes up, we have CS - Phoolan wedding still in the show...



Edited by mudraswathi - 20 July 2012 at 6:48am