Originally posted by Pinkjali

I know that u update around 9 in the morning and if u r not updating then that means we won't get update that day... But still like an addict of ur os i am checking ur os 10 times a day just to check on about updates... Ab bas bhi karo ye julm and update it possible as soon...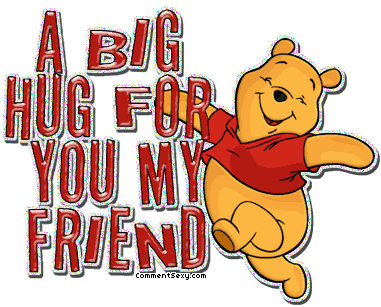 ANGIE!!! for ALWAYS MAKING ME FEEL MORE SPECIAL THAN I REALLY AM!!
Update was meant to come sooner but i had to go to the temple for krishna janmashtami celebrations


Edited by Oneandall - 10 August 2012 at 1:01am