Originally posted by balhfan22
Wow!! Two awesome parts!!!
Loved the bit where cute little Pihu bonded with Sudhir..
Rahul's reaction on meeting Priya was too good!
OMG.. Ye Priya ko kya ho gaya end mein?
Really interesting!
Thanks for the PM! Plz continue soon..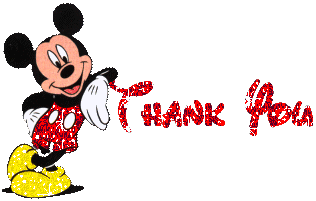 so much for reading and commenting... the next part will be up soon!