Originally posted by Divya23.

Me first!!.:-) was waiting to comment first from so many days . This whole story is so wonderful . Luv ur writing , such a creative writer you are ,just dont know wat to tell but u are awesomest writer . Thank you pls continue with ur story . Wow 2 chapters bak to bak . Superb loved peehu wit her grand papa ,n cady rahuls equation . Funny how he got sacred aft seeing his aunt . Hope priya gets to do better decision about her relationship with ram soon. :)
awesome precap ,luv to see ram saving priya . Take care, continue soon:)
so much for commenting first and that too with such a lovely comment..
it was very heart warming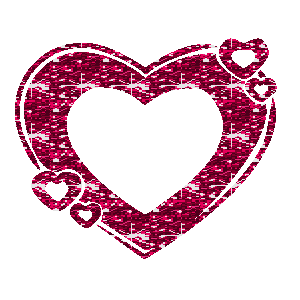 you are truly Kind...
I will continue very soon!!