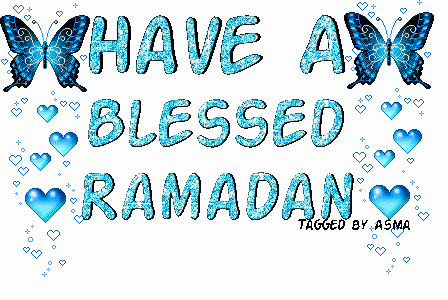 Ramadhan is coming to shower all blessings of Allah Upon you, may we all benefit from each hour of this holy month of Ramadhan! Happy Ramadan Month.
May all our prayers be heard and Allah bless us in this holy month :)))
Ramadhan Mubarak to all forum members.
May this holy month,
Bring us happiness,
Strengthen our Imaan,
Erase our sins and,
Purify our heart.

Ramadhan Mubarak xxx

regards,
Tabeer