Originally posted by kinara17
And ..
SHANTA..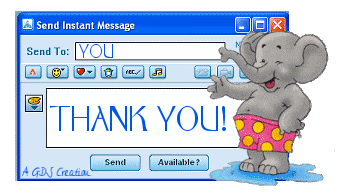 so much for this surprise thread...
just wonder how did u know..? Really it was a very shocked to see my name in this forum..
...u know whole wk i am celebrating my birthday like a teen..

Thanks again and
God bless u..


was gonna say a little birdie tweeted to me , but didn't we mark it, after your accident? we should all remember
if only to see your wacked Emotcons, they r all hilarious u r the Queen ! happy for each response!
isn't it special your Janam din n the beginning of this Holy Month !
really wish u the best n as my greeting says drop a line n stay awhile