On your Splendid birthday, I wish you a year full of success and glory. With faith, courage and dedication, no dream is too big. Keep up with your efforts, staying oblivious to the results and you will certainly get what you desire. I wish you a very Happy Birthday.
With every passing day, comes a change. A change alone, however, is not good enough because, a change can be either good or bad. Change is an obligation that comes with life, so always make good change. Since, only a good change is called an improvement, the rest is only an illusion of improvement. I wish you a very Happy Birthday.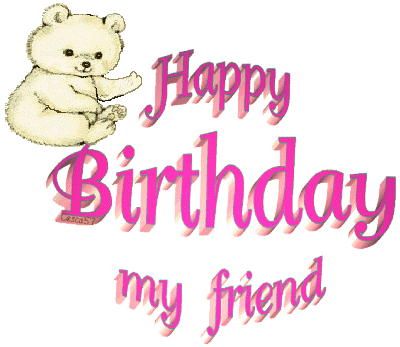 Every year, on your birthday,
I think about how glad I am
that you were born,
how thankful I am
to have you in my life.
Every year is another year
filled with the special joys you bring
just by being yourself.
Every year, when you open your birthday gifts,
realize what a gift you are
to everyone who knows you,
especially me.
Happy Birthday!
I have no words to describe,
How much you mean to me,
You have always been so good,
You have always loved me.

You never made me cry,
You were always by my side,
You have been the best,
I love your company.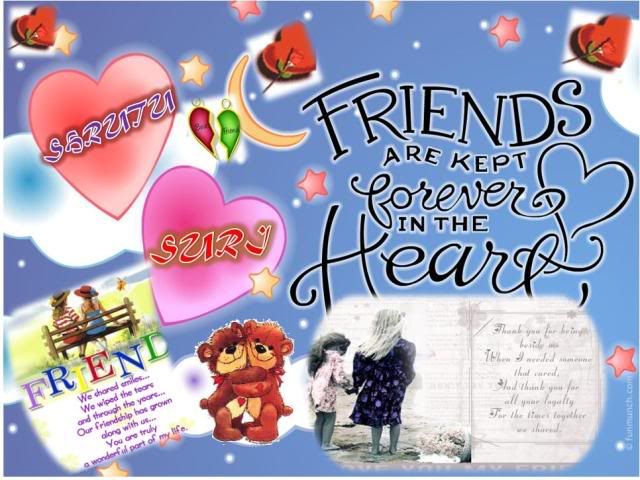 Everytime we meet,
Moments are sweet,
Everything is thrilled,
But time passes by,
And we need to leave,
My tears are not seen,
But I miss you a lot,

Even when you aren't close,
You're right in my heart
On your birthday,
I wish for you the fulfillment
of all your fondest dreams.
I hope that for every candle
on your cake
you get a wonderful surprise.
I wish for you that
whatever you want most in life,
it comes to you,
just the way you imagined it,
or better.
I hope you get as much pleasure
from our friendship as I do.
I wish we were sisters,
so I could have known you
from the beginning.
I look forward to
enjoying our friendship
for many more of your birthdays.
I'm so glad you were born,
because you brighten my life
and fill it with joy.
Happy Birthday!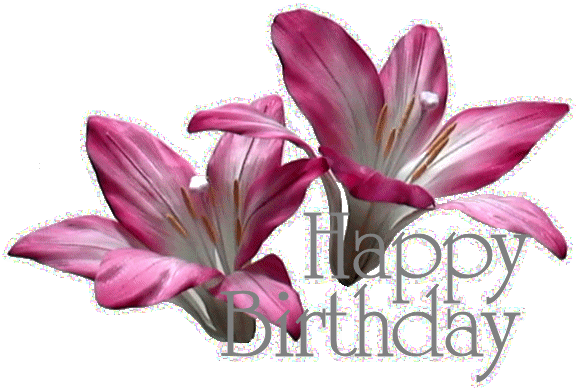 Turn the challenges you face in to opportunities, consider the weaknesses you have as a motivation to improve, and polish your strengths in to your uniqueness. I wish you a very Happy Birthday. May you always make your own way, as you walk through this journey, called life.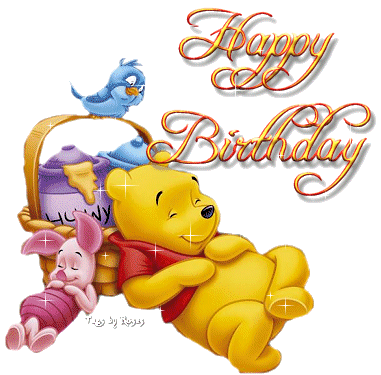 "A true friend is hard to find,
Someone who is always kind.
Words of advice; freely share,
Helping hand, always spare.
A true friend is hard to find,
Someone always on my mind.
Listens, cares, and understands,
Hardships; mutually withstands.
A true friend is hard to find,
Someone like you! Let me remind.
Birthday greetings, from my heart,
This celebration, we must start".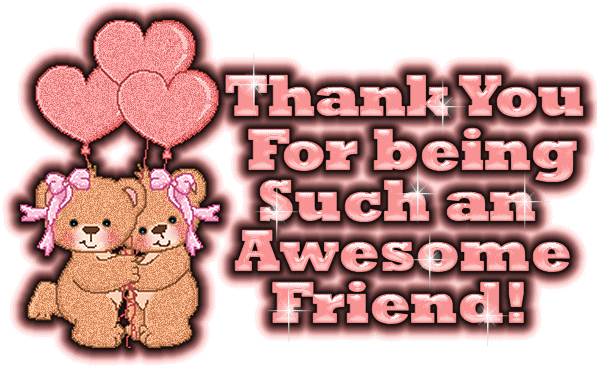 OUR FRIENSHIP
Like a blooming flower,
Let our friendship grow.
Wonderful and vibrant,
Let it's color glow.
Let it shine bright,
Like a gift of hope,
And last with our breath,
Forever and ever more.
Happy Birthday Darling Surabhi!!!!
May be time changed but MARS still close to heart !!!!
Love you ..!!!
Take care!!
YOUR FRIEND
Yours bakri
MARIE