From Shonuu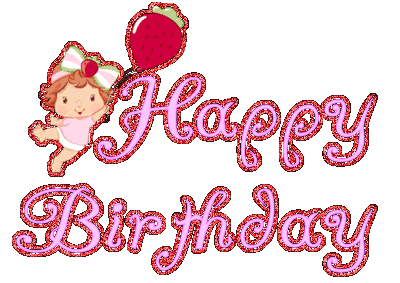 Many many Happy Returns of the Day Deeps!

May God bless you with health, wealth, prosperity, and peace of mind and everything that is best for you

May your kids grow to be handsome like vampu

May your Hubby gets the musculature of GC

May you grow to be toothless


and

May GC always remains fit enough to be SHIRTLESS

I Love You...

and wish a very Happy Birthday from the bottom Of My Heart.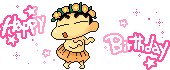 From Angeldark
I do not have too many words but hope this picture captures the sentiment I'm sending your way through the ether!
Angel
From Zetter
D E E P S
You are...ABSOLUTELY...One of the most talented and special people i've had a
chance to meet here on the IF board.
And i want to wish you a birthday filled with LOVE, BLESSINGS and WISHES COME
TRUE.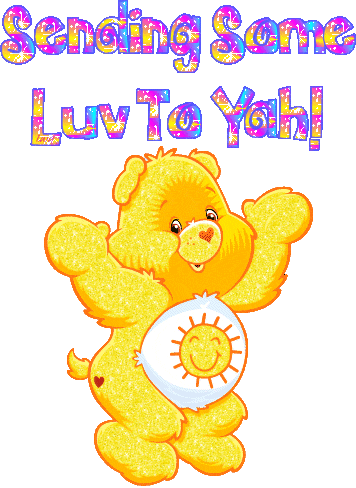 I wish you tomorrows as vast as the universe ~
oportunities far beyond what yor heart believes.
I wish you love, lasting and giving, a happy birthday
and a happy heart ~ every day, all year.
Linda.E.Knight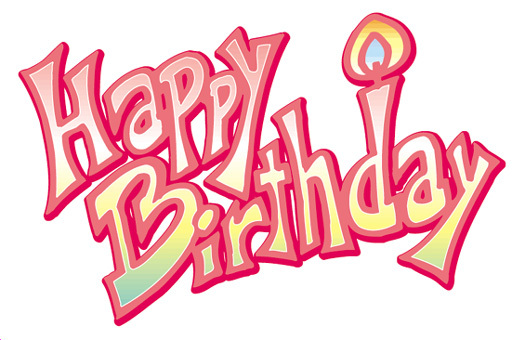 From Anuja (Swan20)
Dearest Deeps,Before Geet we didn't even know of each others existence but now it seems as if I've known you forever. Its hard to find genuine people in this virtual world and I'm glad I found a friend in you. I always look forward to our chats and the masti we do drooling over A$$ets...
Happy Birthday! Wishing you all the best today and throughout the coming year!

Lotsa Love always...
Save some cake for me haan...


Have a droolicious day...
Don't do anything naughty...
From Armu4eva(Tanu)
Dear Deeps ...
I wish you a great and wonderful Happy Birthday!!
I hope you have an amazing day and lots of fun! Enjoy this day.. u deserve it!!
LoL
tanu
From --Thush--
Happy Birthday Deeps ( SylvaniaLUX ) !
May God bless you and fulfill all your wishes...
you are doing a wonderful job in PV Forum...personally i never got to talk to u ..but i always see some like on my post...we have like-to-like convo
Hope we get to have some fun time in future
...i
Wish you lots and lots of fun, energy, positivity, happiness, success, smiles, peace and everything else that you wish for...
God Bless and Keep Up the great Work ...
and atlast keep smiling always =) x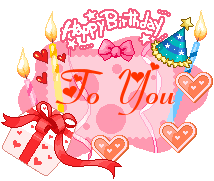 Lots of love from,
Thushy
( --Thush--)
From Mamita
HAPPY BIRTHDAY
~* DEEPS *~
Many many happy returns of the day!
I knew you only when I came to Punar Vivah forum, and I am glad I came because I made most of my friends here and you are one of them. I love your witty humour and sensibility. Of course, how can I forget that... I am grateful to you for your HQ caps that you post everyday without fail. You are also the most approachable DT member here.
So all the best for your future.
From Pennu
Many Many Happy Returns of the Day my Dear LUXieee...
May Lifes Brighthest Joys,
illuminate your Path...
and may each Days journey...
Make your Dreams come true...
Kyu ki..
"Sapne bhi Sach hothe hey..."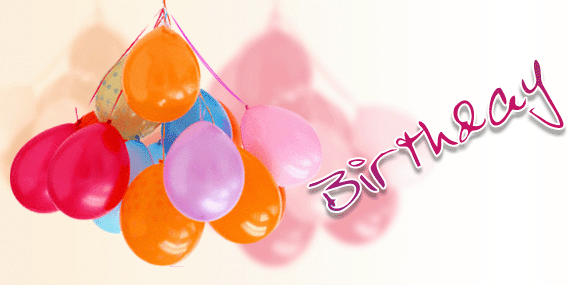 From Natasha...
Hey Deeps Wish you a happpy wala birthday
Hope u have many many more.. God bless you in every moment of your life.. Have a blast