Originally posted by geetsweet
Originally posted by faria86
Originally posted by geetsweet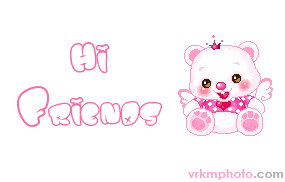 Thank You for All Your Birthday Wishes!
aww you are welcome di
aww
this is really cute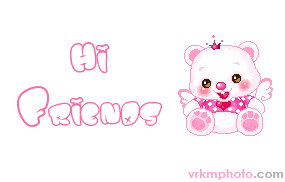 & di cake akile mat khana
waitnig for me
heey first of alll as i can't say thanks to u .. alots of **HUGS & KISSES**
i just loved my birthday thread...
mai tum ko cake naikilakar kud kaise kavungi.???
lo tum hare cakes
actually choti my fav colors are "RED & WHITE" today's my birthday cake is also white & red"" as it is surprise from my sis...
so here is the cake ...
love u alot choti
hey
aww sho sweet
the cake was yummyy
love it
Wow red & white oh hoo di Maaneet favorite colors are Ur favorite colors too
toh iss baat par red & white flowers for you