Ashutosh is a man of few words... Ashutosh is a silent personality... Ashutosh expressed very little...
Girls go ga-ga about this personality trait
(Come on! atleast two girls went fida over this man.. you cannot deny it after the recently concluded tragedy obviously..)
*** *** ***

Ashutosh could not express his love in time to the girl... and acted exactly opposite...

Result: Armaan and Rohan had to press 1000 quintals of papads to bring them together...
*** *** ***
Ashutosh was OCD about certain real estate property...His acts gave this impression...

Result: Mallika went over board to buy it at an artificial amount just to get Ashutosh...
( Alas! Ashutosh never spoke about his interest being lost in that house... caused Mallika go bankrupt ...money & love)
*** *** ***

Ashutosh couldnt tell his wife about his longing for kids...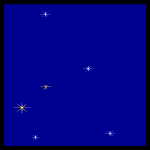 Result: Pehle aap, Pehle aap mein chut gayi gaadi...(courtesy: Deepa)
*** *** ***

Ashutosh thought of buying kindle ( I have seen him reading books)...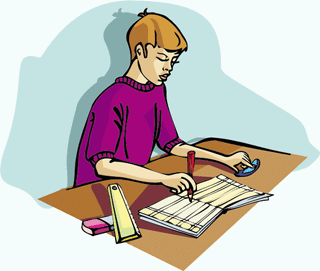 and it was enough for him to discuss about the serious cases and get the opinions of young doctors who have just completed their MBBS...(which need 7 /8 hours of surgery time even) no need for online discussion with great who's who in the neurosurgeon world...
He never spoke about this with his wife...
Result: His wife gave him a fatka .. bought a tablet and smart phone to be in touch with the world...
-----------------------------------------------------------------------------------------------------------
Ofcourse, we cannot blame Ashutosh entirely for his maintaining dignity with silence..
He tried giving his piece of mind to Dadi Bua over age-gap marriages in support of Mandira di...only to be spanked by DB...
Once he tried to express his love aggressively with his then-honewala sasur...only to be shown the exit gate...
Once he was expressive about his love with Rohan... pata chala Rohan started developing feelings...


Edited by mudraswathi - 19 July 2012 at 5:23am