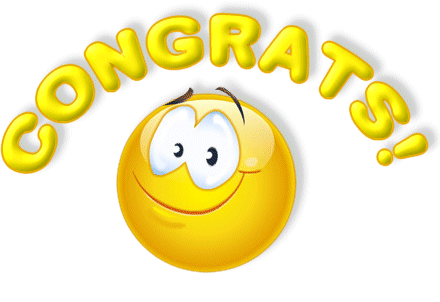 congo-shongo gal!!
wowiee.. that surely was a big achievement pal. so biggg pat on your back.
..
and all the very best for your future.
Delhi it is..
have lots of fun. make lots of new friends as awesome as you (but dont you forget your old ones hu
) and have a time of your life..
and oye keep in touch buddy*hugs*
lots of love and best wishes..