Hey guys ...
awesome news ...our pretty madhubala aka aish has cracked JNU entrance which is a BIG BIG THING ...with only 15 seats available she DID IT !!!!!!!! ..Gosh this girl is really briany and i am proud to have such an intelligent friend and to top it all she is coming to my city ! !
welcome to my city baby where a huge chunk of LOVE STORY was shot ..where mishu aka your sweetu often comes to visit his friend...so it would be great to have you around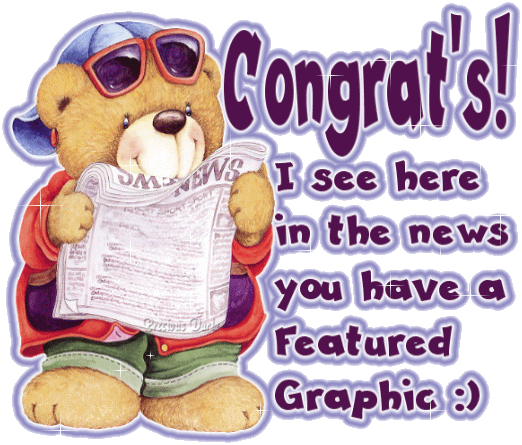 You truly deserve the success, and with such efforts you are sure to earn more. Keep up the good work. Congratulations on this wonderful occasion.
Some are dreamers, some are talented. You are both.You have made us all proud. I am glad to hear this great news.
WAITING FOR U IN MY CITY