Folks Don't forget to post your comments and rate this article and video.
Spend Money like Water - Nidhi
Nidhi you had no clue
What was due
For you at the hospital to do
On hearing you turned blue
And out to meet your husband flew
Lucky for him, he had a surgery to do
Otherwise you would have his brains chew
Instead you put on your shoe
And with your friend blew
Some money on things few

According to you.
Poor husband did woo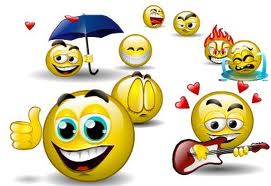 And told you things true
What does one do with you,
You quickly grabbed his credit card and bid adieu
To a job you wanted to renew
To shop till you turned blue
How will you now face this hullabaloo?
Burn a hole in your pocket - Ashu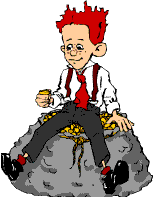 Ashu you have a lot to learn
About consequences of being stern

Now you have made your wife yearn
For some money to burn

You have some nerve to offer advice to turn
A not even married man to matrimony spurn
Your wife did start to churn
Which you smartly did turn
But your wife's quick return
Was taking your money urn
And a huge cavern did she burn
Now it's of great concern
How you will hang on to the money you earn?
Contact us for lessons to learn.