Heylo frnds,,,, i was going to post something else but when i was doing that i got this idea and instead post this topic...
hmmm
Can i say I love you CVs... please dunt kill me for saying this but sach mein CVs love you for showing roli blaming Khushi again and again due to this we have got some awesome ROSID moments...
1st tym when Roli blamed khushi ... and no one believed her siddhant hold her hand and told her that i am here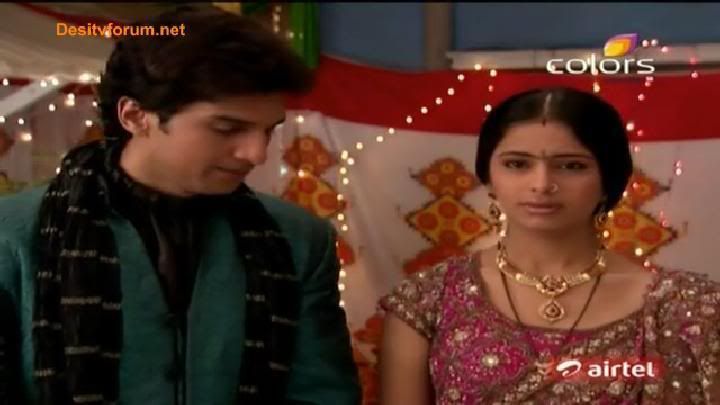 2nd Tym when khushi get married to Sankalp...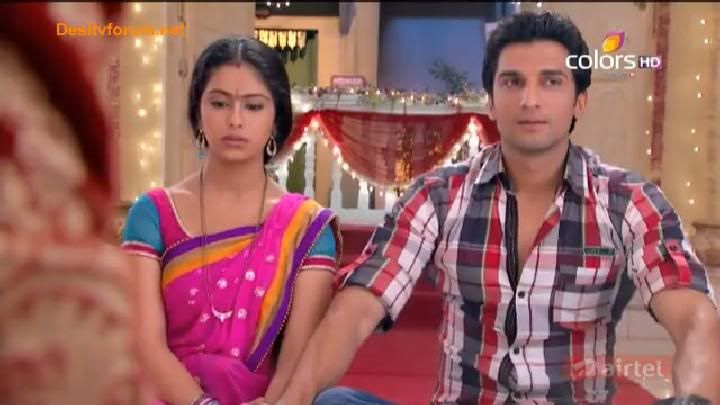 And finally the previous day... My heart Stop beating when...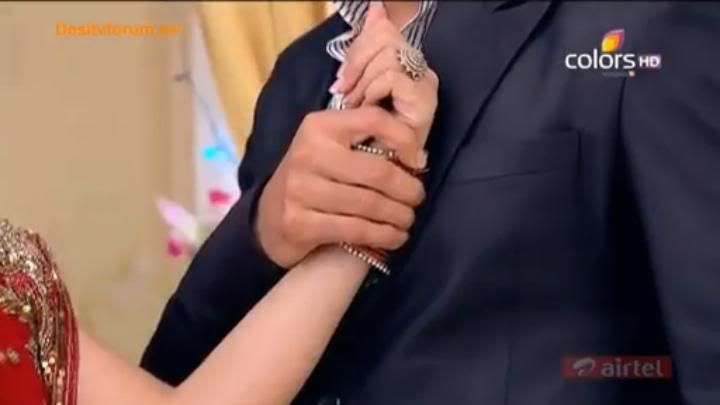 Ab bataooo kia main ghalat hunnn
???????
Abhi meri baat khatam nahin hui thi k CVs ne mazeed amal kiya
chalo g siddhanth roli ka saath dainay k liye phir se ghar chaur day ga
ab humain exclusive ROSID milain gay
Ab batao koi Shaqqq?????
DO NOT COPY THIS POST AS THIS IS EXCLUSIVE TO INDIA FORUMS


Edited by lifeisloving - 19 July 2012 at 2:12am