Hi friends!!
Ab ye Raddi track se lagta hai, bhavishya mein 'Return of Asli Patni' toh almost guarantee hai. I was worried that along with that bigamy kichdi and shaadi triangle, CVs may reintoduce the ex-GF again to make Mohan truly a 'Muruli Mohan' aka Krishna kanaiyya.
Well good news is that, Rashmi will not come back! At least in the near future!! Here is the reason!! Pooja Kanwal, who played Rash-Me, is expecting! God Bless Her! Here is the pic of her, appeared in rediff.com.
I am relieved that triangle is not extending to a quadrangle!!
(PS: If you guys already know this, please ignore this.)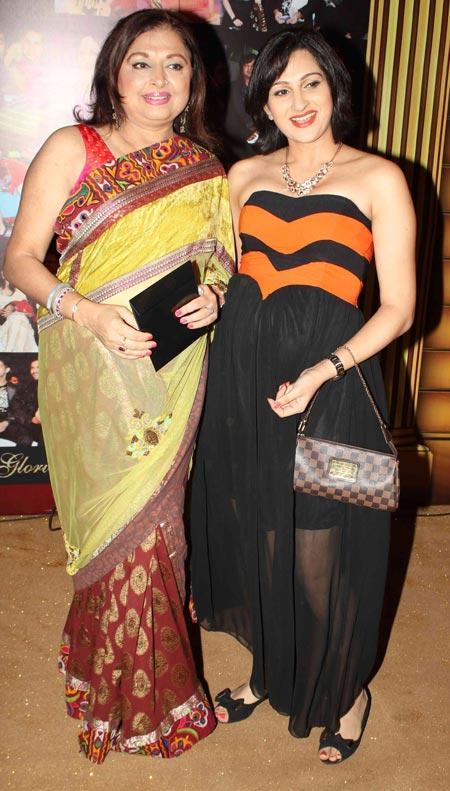 Edited by WREX - 17 July 2012 at 10:24pm