Originally posted by Nandalala
SK!!! Seriously, I am so dead right now! This song...Oh. My!!! I had referenced these lyrics not too long ago in the Crooner during their first reunion hug...What a capture across the board, hun!!! Each word in this song seems to be written for this scene...
"Into this night I wander,
It's morning that I dread,
Another day of knowing of
The path I fear to tread,
Oh, into the sea of waking dreams
I follow without pride,
Nothing stands between us here
And I won't be denied..."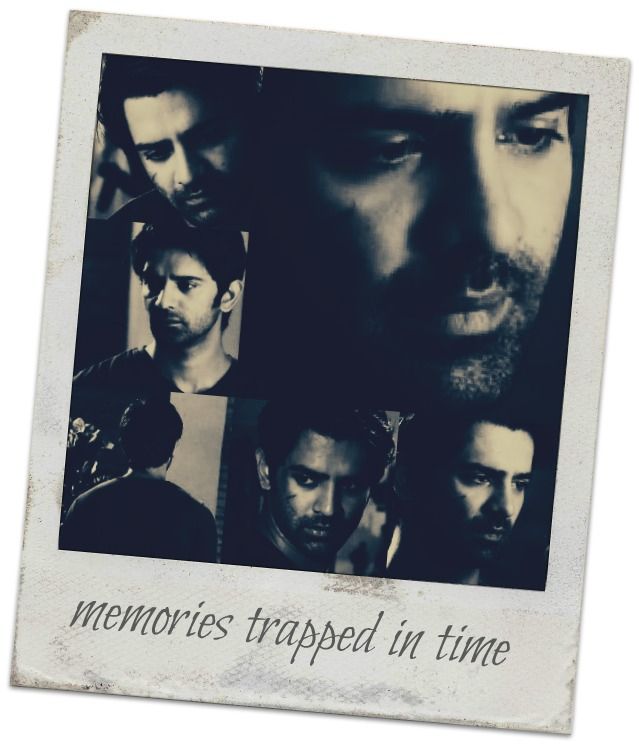 Come what may--the memories and the pain willed away--he won't stop at anything to win her love--from wiping her tears, to taking her breath away, he is in it for her. Now and Forever.
This was pure perfection, hun!
Loved it!
SA
glad you didn't miss out !
This song was written for them, wasn't it ... you put it so perfectly ... thank you x