LOST: Witch's Hat and Broom
priceless and irreplaceable, owner is unable to travel without them!!! Forgotten in some transport around town for months now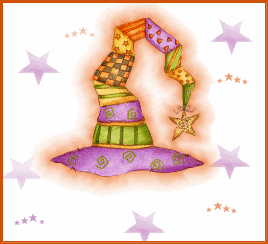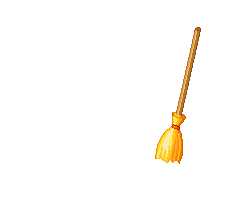 Appeal to the Public: Pls. help in finding the said items or PVians will always have 1/4 sour face every after episode. The sooner it is found, there' is 90% the owner will be off for some travel. If found, pls return to Scindhia Mansion.
REWARD
: One exciting wild ride with Buaji
Until then, all PVland residents are advised to endure Buaji's presence and disturbance.. Pls, check your backyards and trees, they must be hanging too as the items have minds of its own.. That's all, folks...