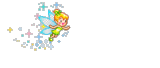 Hi friends..After Navya ending we are just here as like before ..But some of us missing here..
May be they have their own stuff and busy schedule..Here we are going to remember those we missed in our days..
In Navya forum i got many friends as they are very close and joined in my friends circle..Even though we are all missing AnYa n shaMya..Because of them ly we are all now frnds..so guys..here this is for you all to share abt your frnds and how you feeling without them in IF..
Let me call out my missing frnds here
Kayal_SHAMYA :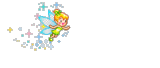 Kayal.
.she is very close to my heart
..now missin her badly
..missin her romantic post
n love equations
..hope she will back soon
..miss you kayal soo much..love you idiot..
f.s.m: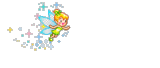 he is busy with his studies
..but sometimes am seein his names in likes
..so that enough fawwaz..happy to see you here.
.
hope you are doin great..
tv_princess: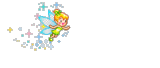 shazia
...where are you dear...long time dyn see you..misssin you
yaminiAnya: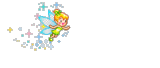 Yamii..miss you dear..
last but not the least
ShaMya: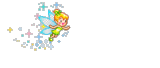 missin you both..hope you will be back soon..
just callout your frnds name and tell them how you all missing them here..
P.S:many of your FF,RS making our relations still alive..so continue your writing plse..
.


Edited by Hi_Friends - 15 July 2012 at 3:31am