Hello Wonderful People!!!!!!
I am here with the
Voting Round
for the
Promotional Siggy Contest
!!!!!!!!!!!!!!
I would like to thank to all those people who participated and gave such wonderful entires! Big Applaud to all the participants!!!!!
Rules
-Please vote for only 4 siggies
-Participants are not allowed to vote for their own entry.
-DO NOT create multiple IDs to vote for your favourite siggies
-Please see that the show title 'Pyar ka Dard hai' is spelled properly.
If any siggy is not visible/missing please PM Me (sparkjule) as soon as possible.
Last date of voting is: 27th July2012
Without any further delay lemme present the beautiful entiries to you guys!!!!!!
#1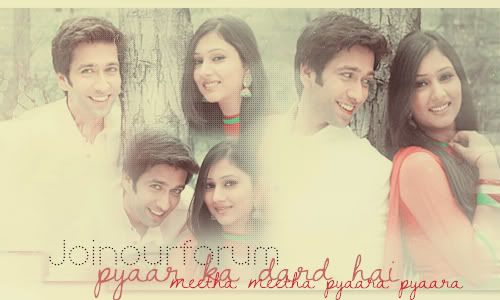 #2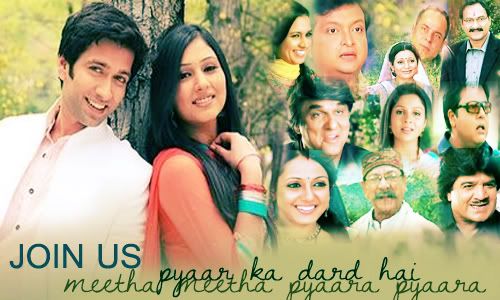 #3

#4

#5
#6

#7
#8

#9
#10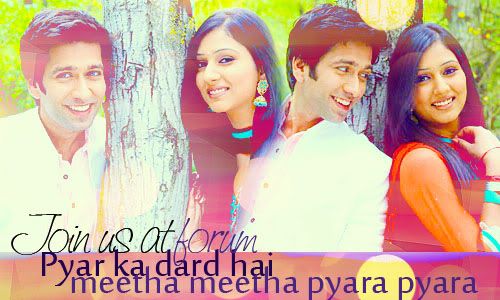 #11
#12
#13
#20