Originally posted by arun-deeps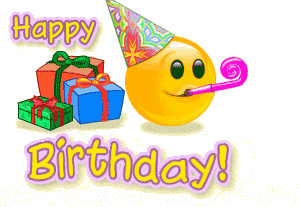 Hey SEMA DI
wish u many happy returns of d day!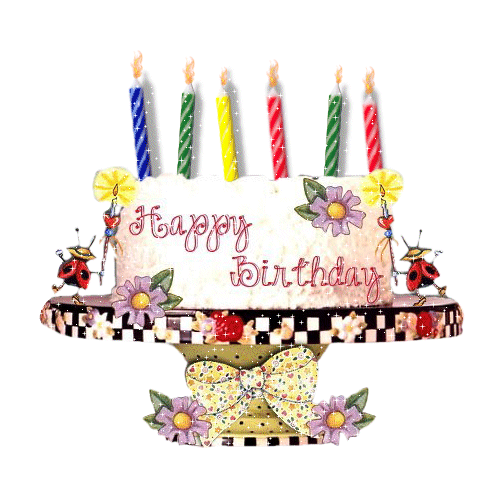 May u lead a very very devotional n happy life!
I've had alot of opportunity to have so many chats wth u and have learnt something or the other in each of d convos we have had!!
here's a smaal gift frm my side..will bring morE for u..
Thank you for being a wonderful frnd n a lovely supporting sis!!
RAM JI aise behna aise frnd sab ko de!
Gunu my darling
I can't express in words how happy I am seeing your wish & beautiful gifts
Love you! Love you! Love you!
You know my heart, as a devotee knows dusra devotee's!
You had made the right thing & best thing for me, as I love Ram-Lakshman jodi of RSR sooo much!!! & the text is so nice! Very bhakti may & prempoorn siggie banayi hai meri bhagini mere liye
Love it! Using!
& the other two are also very very close to my heart
Lakshman-Urmila ka siggie ke prati mera nischal prem to sab ke sab jante hai na
I love to see them from your creative hand
Loved the RSR-SK combo very much!
So divine! Great work! Using all of them! Dekho mujhe slideshow banana shikha kar kitna achchha kiya
now I can easily use all of my sweet Gunia's sweet siggies
Love & hugs for my bhagini
God bless you!
Jai Shri Ram! Jai Shri Krishna!