Dhriti Bhatia Aka Krishna Fan Club...
Hello, I am Dhriti Bhatia..Krishna
Three years old Dhriti Bhatia is currently the toast of Indian television. She plays the role of Krishna in Jai Shri Krishna and it seems Dhriti is quite a natkhat makhanchor in real life too.
Maakhan Khaaoge,Mama jee?(Kans)
Mujhe Maakhan bahut pasand hai...aur aapko?

How do i look as Krishna? cute, sweet, or Natkhat?
Kans Mama ko Sataane mein Anand aata hai..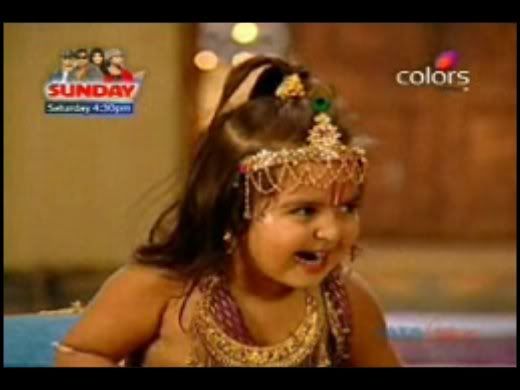 Dhau bhaiyya kahte hain chalo fir Maakhan churaayen..
I like to make friends..Will you be my friend?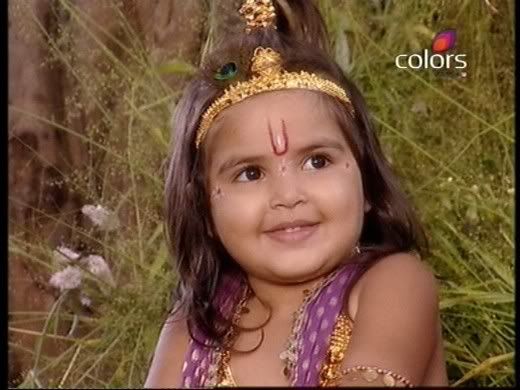 Aap log kya sochne lage?..chalo write something about me..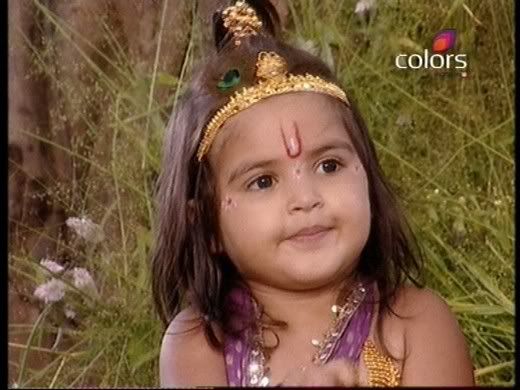 __________________

Aap sabko Aashirwaad...