Aao Mitron Krishna ki Baatein karen...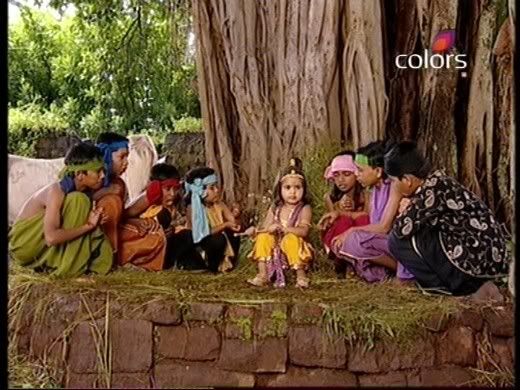 All members are invited to make their daily observations and discussions abt the GREAT SHOW JAI SHRI KRISHNA on COLORS in this thread.

We hope that the discussions remain healthy and that forum rules are abided by when making posts of your viewpoints.

This will remain a sticky always so you are free to keep coming back to this thread at any time to make your ideas heard. Hope to see lots of interesting and engaging thoughts and deliberations.
Jai Shri Krishna daily episode discussion...
Hope to see you here all..

Enjoy Discussing!
Thanks !!
Jai Shri Krishna...


Edited by set_raj - 05 July 2012 at 3:38am