Life has consequences.
Love has extreme consequences.
So in the journey of life, love remains
Unforgettable
Welcome to this wonderful space...where we are all set to witness a passionate tale of Love ..never told before!!
Mohammad Iqbal Khan the superstar of Indian Television is all geared to take the world by storm with a truly 'Unforgettable' performance
Unforgettable is releasing soon in the theatre you...
Written & Directed by- Arshad Yusuf Pathan
Produced by-Arshad Yusuf Pathan, Zarah Shah, Michelle Shah
Studio - The Grand Media Corporation ,Dubai ,UAE
Starring-
Mohammad Iqbal Khan
Alka Verma
Hazel Crowney
Niall O Brien
William Porterfield
Usha Bachchani
Shahbaz Khan
Armeena Rana Khan
Sachin Khurana
Kiran Kumar
For all the exclusive updates and behind-the scenes stories about Unforgettable...keep it locked on -
Unforgettable Official facebook page- https://www.facebook.com/pages/Unforgettable/249129431825803
Iqbal Khan official facebook page- https://www.facebook.com/Miqbalkhan
Iqbal Khan official twitter- www.twitter.com/Miqbalkhan
Iqbal Khan official website- www.miqbalkhan.com
Iqbal Khan official forum- www.onlyiqbal.com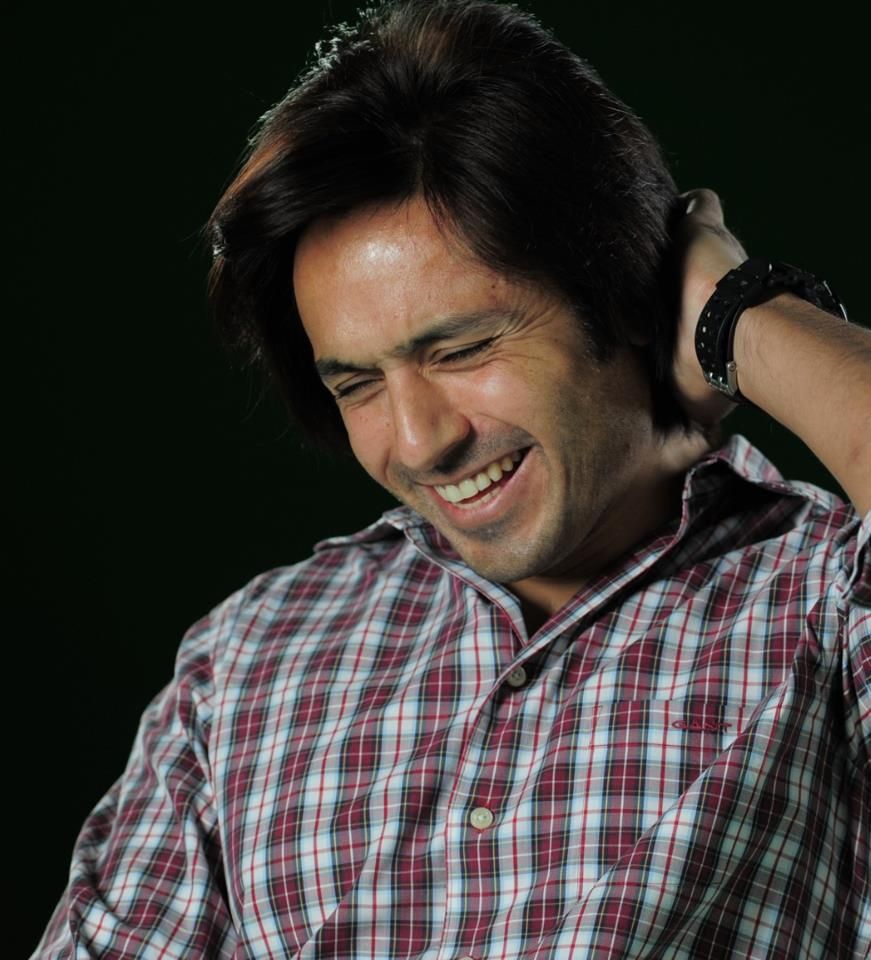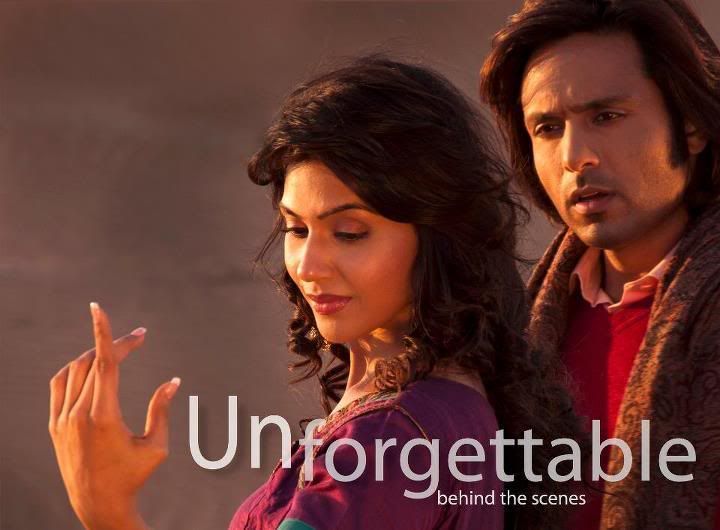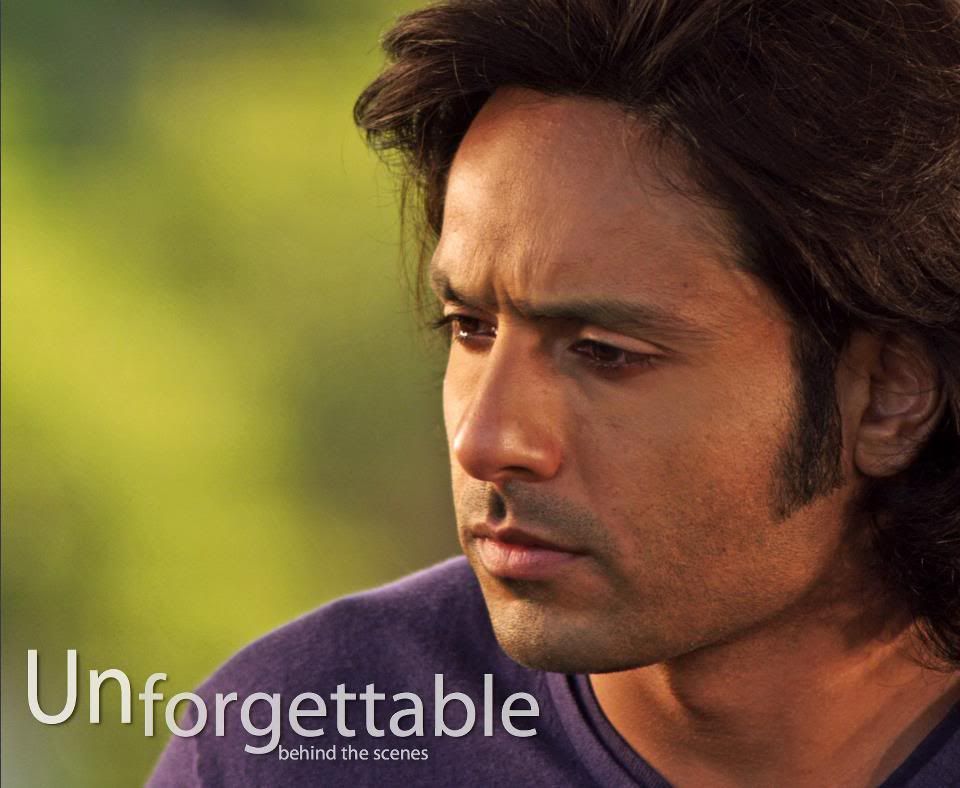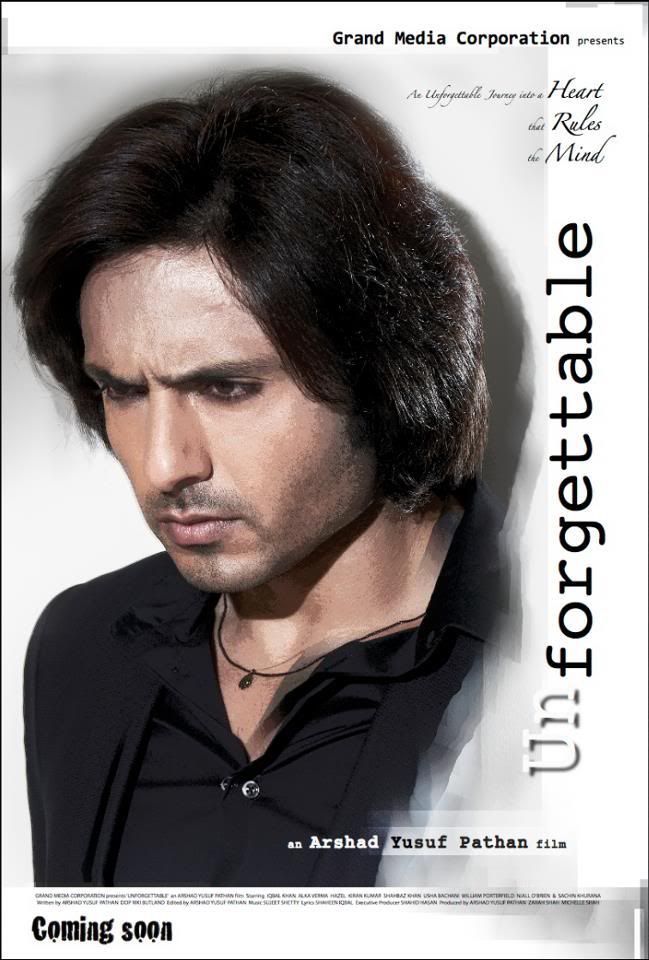 Edited by pink gurl - 01 July 2012 at 2:52am