Hey! I completely Love ure siggy's, theyre just amazin!!! Is it ok if u make me A siggy with the colour
light blue or bright colours
as the background, using these pics: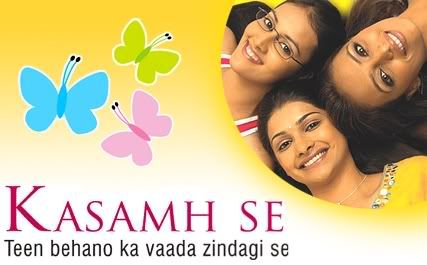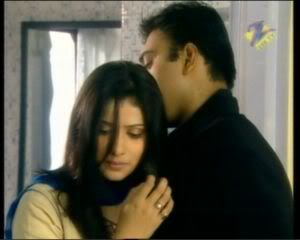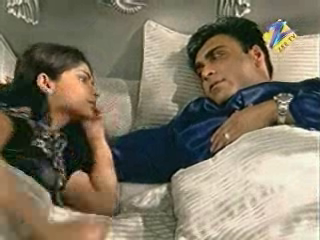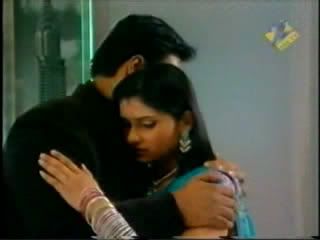 Can u plz put the text: Where heaven meets i find you ... Kasamh se.
If there's not alot of space just put this instead: Kasamh Se fan.
Thnx alot! i hope its not alot of work
plz can u PM me wen ure done, once again THANKS!!!!


Edited by sexy_babe_maddz - 22 June 2006 at 11:54am