Home

»

Zee TV

»

|*|Sumit Vats AT #29|*| One in Million - RK
|*|Sumit Vats AT #29|*| One in Million - RK
Post Reply
New Post
Pari117
IF-Sizzlerz
Bharat Ka Veer Putra - Maharana Pratap Banner Contest Winner

Joined: 09 January 2012
Posts: 22804
Posted:

23 June 2012 at 5:53am

| IP Logged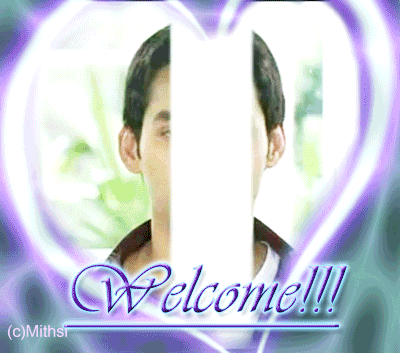 Edited by pari117 - 23 June 2012 at 7:03am
The following 4 member(s) liked the above post:
Ranjinikishan
,
shona90
,
J.LO
,
-Clara-
,
Dear
Guest
, Being an unregistered member you are missing out on participating in the lively discussions happening on the topic "
|*|Sumit Vats AT #29|*| One in Million - RK
" in
Hitler Didi
forum. In addition you lose out on the fun interactions with fellow members and other member exclusive features that India-Forums has to offer. Join India's most popular discussion portal on Indian Entertainment. It's FREE and registration is effortless so
JOIN NOW
!
Pari117
IF-Sizzlerz
Bharat Ka Veer Putra - Maharana Pratap Banner Contest Winner

Joined: 09 January 2012
Posts: 22804
Posted:

23 June 2012 at 5:56am

| IP Logged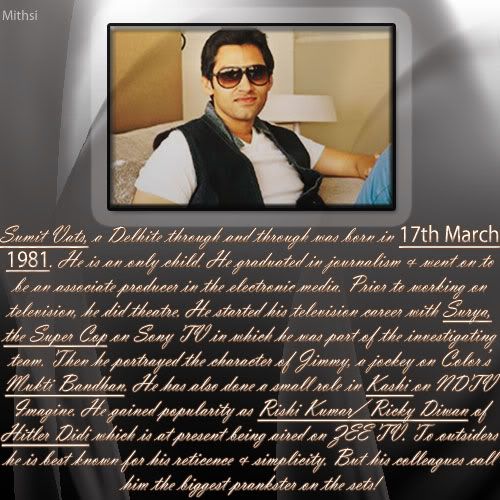 India-Forums Fan Club : http://www.india-forums.com/celebrity/10398/sumit-vats/
Photobucket album for all the pics of Sumit Vats:
http://gs35.photobucket.com/groups/d151/SYWRNV7MOI/
http://www.metromasti.com/tv/gossip/Zee-TVs-show-Hitler-Didi-fame-Sumit-Vats-wants-to-learn-cooking/15293



Edited by pari117 - 23 June 2012 at 6:24am
The following 4 member(s) liked the above post:
rosediya28
,
shona90
,
J.LO
,
-Clara-
,
Pari117
IF-Sizzlerz
Bharat Ka Veer Putra - Maharana Pratap Banner Contest Winner

Joined: 09 January 2012
Posts: 22804
Posted:

23 June 2012 at 5:57am

| IP Logged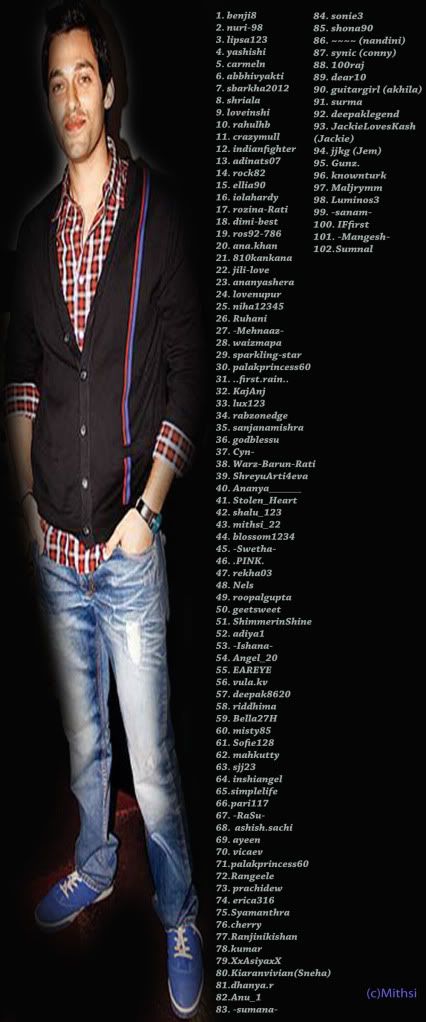 (If your name is NOT on the list please PM the Topic Maker)


Edited by pari117 - 23 June 2012 at 6:25am
The following 3 member(s) liked the above post:
rosediya28
,
J.LO
,
-Clara-
,
Pari117
IF-Sizzlerz
Bharat Ka Veer Putra - Maharana Pratap Banner Contest Winner

Joined: 09 January 2012
Posts: 22804
Posted:

23 June 2012 at 5:58am

| IP Logged

The following 3 member(s) liked the above post:

rosediya28

,

J.LO

,

-Clara-

,
Pari117
IF-Sizzlerz
Bharat Ka Veer Putra - Maharana Pratap Banner Contest Winner

Joined: 09 January 2012
Posts: 22804
Posted:

23 June 2012 at 6:01am

| IP Logged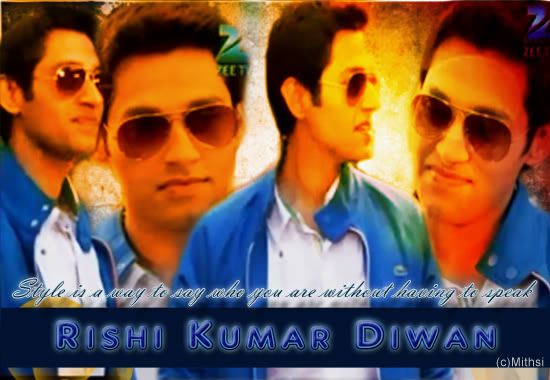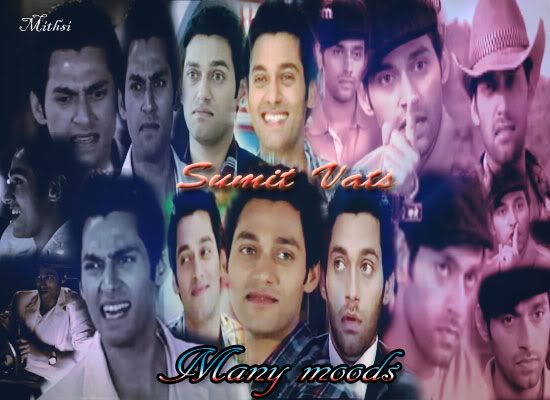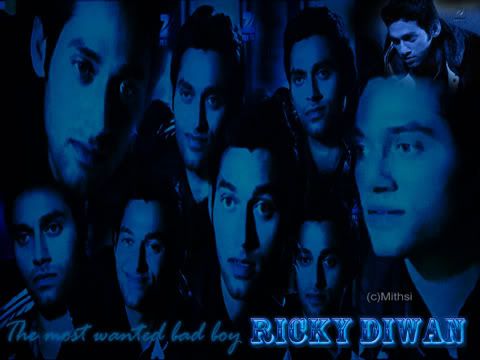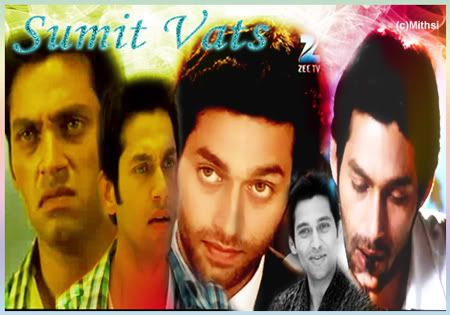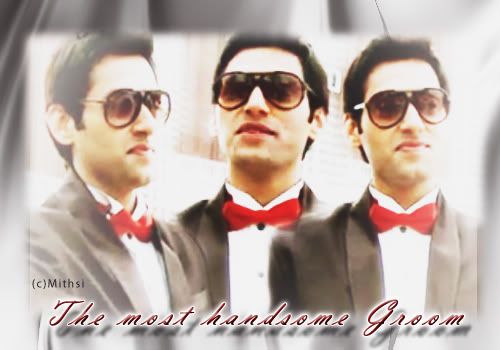 ^^Courtesy : mithsi_22
^^COURTESY: -shalz-


Edited by pari117 - 23 June 2012 at 6:30am
The following 4 member(s) liked the above post:
rosediya28
,
shona90
,
J.LO
,
-Clara-
,
Pari117
IF-Sizzlerz
Bharat Ka Veer Putra - Maharana Pratap Banner Contest Winner

Joined: 09 January 2012
Posts: 22804
Posted:

23 June 2012 at 6:02am

| IP Logged



^^ COURTESY : cyn-
^^COURTESY: pari117


Edited by pari117 - 23 June 2012 at 6:32am
The following 4 member(s) liked the above post:
rosediya28
,
shona90
,
Ranjinikishan
,
J.LO
,
Pari117
IF-Sizzlerz
Bharat Ka Veer Putra - Maharana Pratap Banner Contest Winner

Joined: 09 January 2012
Posts: 22804
Posted:

23 June 2012 at 6:03am

| IP Logged


AVIs :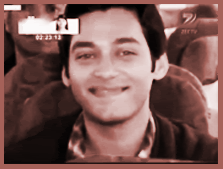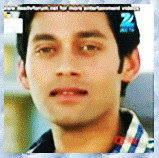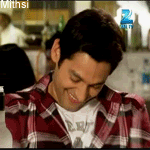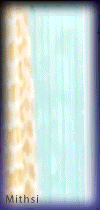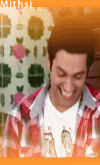 ^^COURTESY : mithsi_22
^^COURTESY : cyn-
Animated Sigs: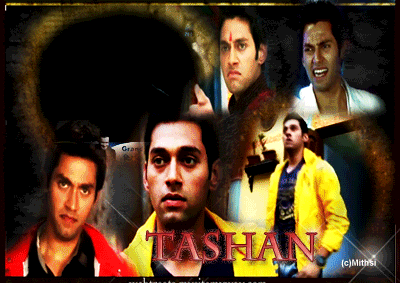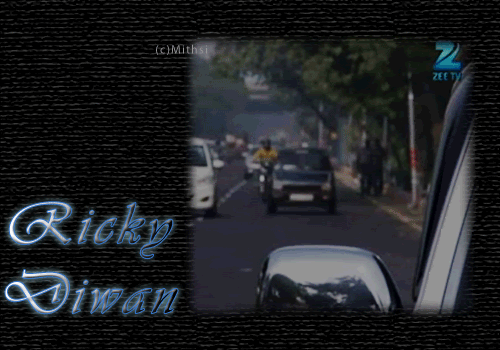 ^^COURTESY : mithsi_22
Icons:




^^COURTESY : mithsi_22


Edited by pari117 - 23 June 2012 at 6:35am
The following 2 member(s) liked the above post:
shona90
,
J.LO
,
Pari117
IF-Sizzlerz
Bharat Ka Veer Putra - Maharana Pratap Banner Contest Winner

Joined: 09 January 2012
Posts: 22804
Posted:

23 June 2012 at 6:04am

| IP Logged


Edited by pari117 - 23 June 2012 at 6:39am
The following 2 member(s) liked the above post:
shona90
,
J.LO
,
Post Reply
New Post
Go to top
Related Topics
Forum Quick Jump
Please login to check your Last 10 Topics posted
Its going to be a special birthday for me, as I will be celebrating it with my Mom : Rati Pandey
Popular actress Rati Pandey shares her birthday plans and more in ... 475
I cannot relate myself to Big Boss; I am not doing it right now: Rati Pandey
Popular actress Rati Pandey clarifies the rumors about her ... 311