Characters:


A
rnav Singh Riazada
: same what like the show but friendly and nice, but still gets angar at people. Is getting married even thought he didn't want to. Doesn't share anything to anyone, keeps everything inside. Owner Of AR Group, also loves his di a lot' Parents dies ( will get to know how in the story) lives with his nani, sister, mami, mama, Akash , and Payal akash's wife

Khushi Kumar Gupta:
Same as Show. Bubbly girl, getting married even though she doesn't want to. Middle class girl, parents diesd in accident lives with her bua, has a jiji payal who is married to Akash Arnav's brother, also was a orphan before Payal's parents adopted her.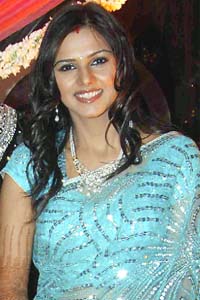 Anjali Jha: Widow of Shyam Jha who died a year ago in a car accident. Lives with her brother nani, mam, mamai, akash and payal. Love arnav and wants him to get married, which he is, Sweet, Kind, and Cute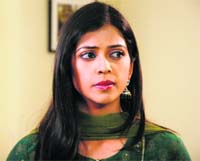 Payal Riazada
: Khushi's sister, and Akash's wife, 2
nd
babu of Raiazada house. Loved by everyone except her sasu ma ( mohorama ( arnav's Mami) ) Happy that her sister is going to be the bahu of Raizada house but sad that khushi doesn't want to get married
Akash Riazada
: Same as Show, quite, and nice
Mami Ji
: Same as show, hates payal, and khushi because they are from and middle class family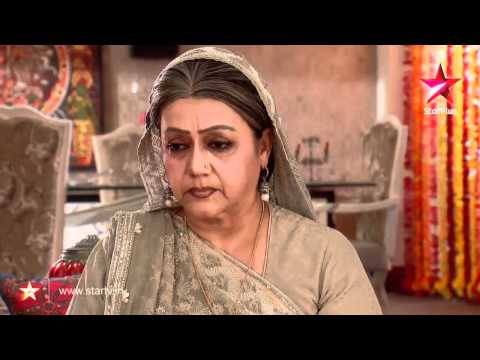 Nani Ji:
Same was show, love both khushi and payal,
Buaji
: Took care of Payal and Khushi after their parents ( her brother, and sister-in-law) died, Forced khushi into marring arnav.
More characters will be added later on in the story


Edited by arshi.101 - 13 August 2012 at 8:00pm