GURMEETIANS
SO WE ALL KNOW OUR TALENTED ROCKSTAR GURMEET CHOUDHARY IS A PART OF
"JHALAK DIKHLAA JAA SEASON 5 ~~~DANCING WITH THE STARS" !!!
SO HERE IS THE THREAD OF SUPPORERS OF HIM !! DO REGISTER UR NAME IN THE SUPPORTERS LIST AND PLEASE FEEL FREE TO POST AND DISCUSS
ANYTHING ABOUT OUR ROCKSTAR !!
LETS ALL GURMEETIANS GATHER HERE AND SUPPORT HIM IN THIS COMPLETE JOURNEY OF DANCING !!!
HE COMPLETELY DESERVES TO WIN THIS COMPETITION !! DOSENT HE ???
VOTING PROCEDURE !!!!
!! ONLINE VOTING !!
( DO FOLLOW THESE COMPLETE STEPS, UR VOTE WILL BE REGISTERED FOR SURE )
colorstv.com/jhalak is the website. Click on VOTING on Top Right & then in the list next to Gurmeet Shampa click VOTE NOW. It will ask you to sign in on in.com OR from Facebook a/c OR Twitter a/c OR Gmail a/c

Maximum 100 votes per email from today 9 pm till 9 am tom. morning
Maximum 100 SMS per phone number SMS GUR on 56882 from 9 pm till 9 am tom. morning
!! VOTING VIA SMS !!
TYPE " GUR " AND SEND IT TO 56882 !!
VOTE AS MUCH AS UR PATIENCE ALLOWS U TO DO !! WE HAVE TO MAKE GURMEET WIN !!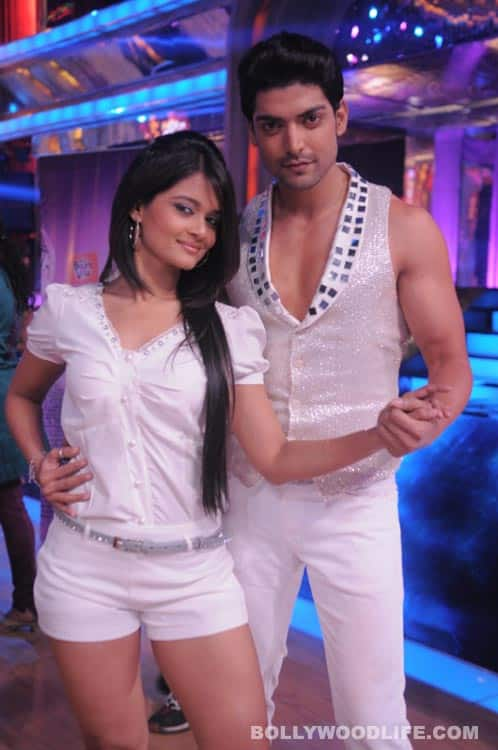 SO All the Supporters of Gurmeet Choudhary are Warmly Welcomed Here
!!!
PLEASE DO PARTICIPATE HERE AND MAKE GURMEET FEEL HOW SPECIAL HE IS FOR US !!!
NO BASHING PLEASE !! UR COMMENTS WILL BE APPRECIATED AS LONG AS NO BASHING REGARDING ANY STAR IS INCLUDED IN THEM !!


Edited by Varnita. - 17 June 2012 at 12:35pm