Kill me... killl meee... I really worth it...
sorry for such late wishing... but still..
Important thing is ...
I met u coz u r in IF
You are in IF, because u r human
You are human and u r in this world...
You r in this worls coz u took birth here
You took birth on the day of ur birthday,,, [/CENTER]
so d moral is -because of ur birthday, I got such a shona mona cutie sis...
so I should (oops, not 'should' , I MUST) celebrate ur birthday everyday...
so
wish you a very very veryyy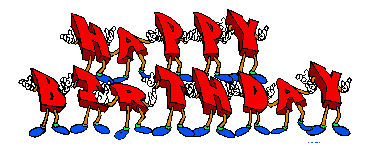 (though belated; but so what; agle saal ki advance wish hi samajh lena)

Wish u many many happy returns of 'That' day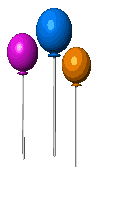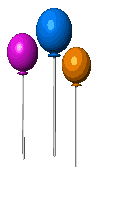 P.S. - Guyz,, am not mad or insane,,, just kismat ki maari, time se haari... so wishing LOLa DI after 2 months [/CENTER]
[CENTER]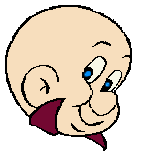 Edited by ankita2804 - 08 August 2012 at 2:37am