hello everyone
i've to tell you something. forums doesn't have an input box but in the topic, there's an input box where i can write which page whatever we want. but there's no input box in the forum pages. we can't click one by one.
here see pictures.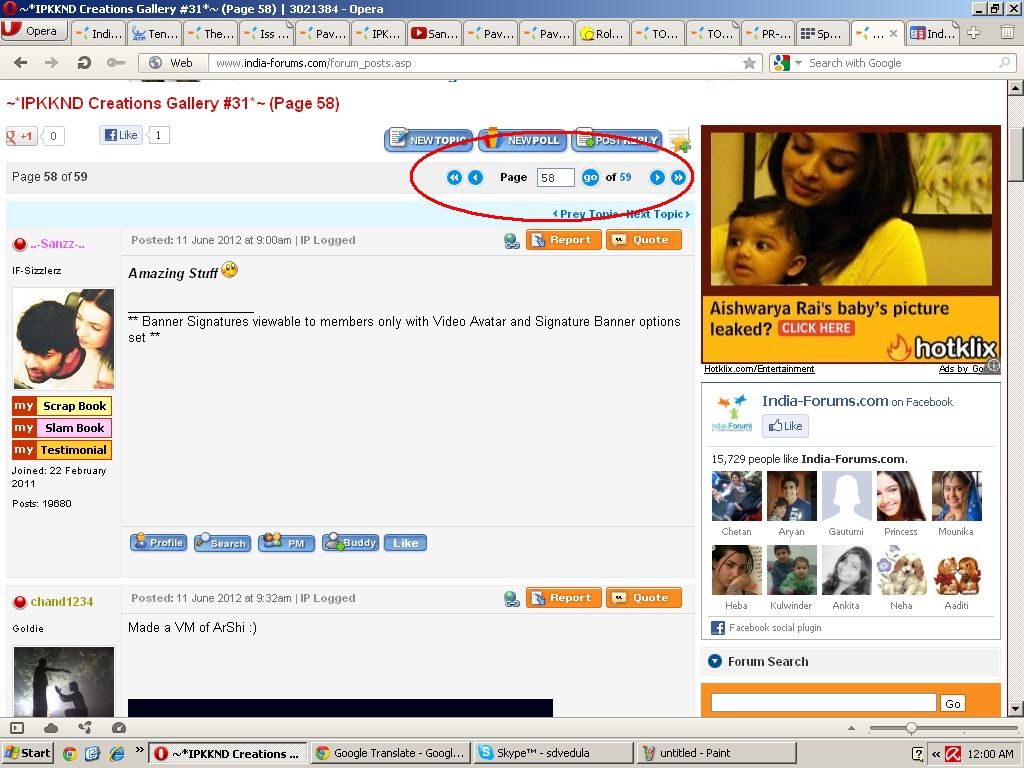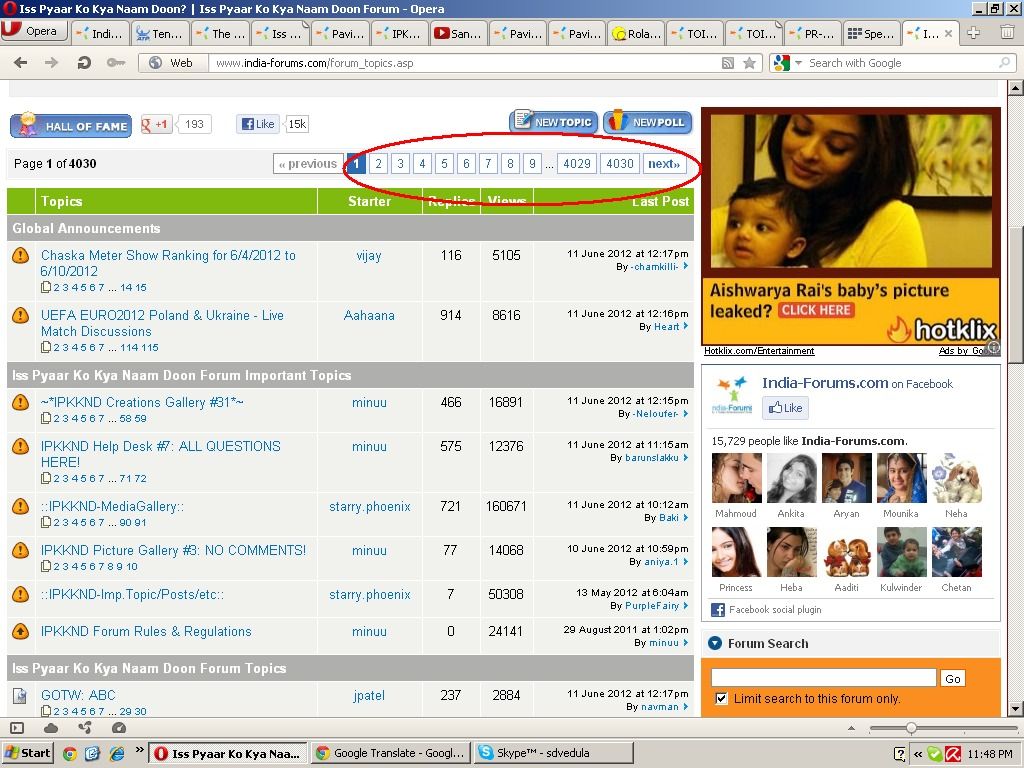 so many pages are taking long time. i've an idea that we put an input box to search any pages easily.
In IPKKND, there are more than 4020 pages, how will i find 1234 page? it's taking long time to wait after clicking other pages one by one.
can you fix this?
I request Vijay sir to put an input box in the forum pages.