Great idea Putija for this thread and of course love WADA and Sawan and DREAM songs! Kinara as always great selections from Silsila and Hamein tumse pyaar, one of my KK favs as Putija prob. knows!
(me forwarding following from the other thread posted few hours ago!!
)
Ok, found couple of rain songs and although the 1st one is more popular by Kishor K, the same song is also sung by Lataji and actually in Bombay ki baarish, no less !
Rimjhim gire sawan ...
Ab ke sawan mein jee dare ...
Love love this barish song from Guru !!
Dhaansoo BG music by WHO ELSE but AR Rehman !
About this song, I'm speechless! It's as if tailor-made for TVS ... please note
the highlighted portions!
Hm mm mm mm, hm hm hm hm hm hm hm
(Honton se chhoo lo tum
Mera geet amar kar do) - 2
Ban jaao meet mere
Meri preet amar kar do
Honton se chhoo lo tum
Mera geet amar kar do

(Na umr ki seema ho
Na janm ka ho bandhan) - 2
Jab pyaar kare koi
To dekhe keval mann
(Nayi reet chalaakar tum
Yeh reet amar kar do) - 2

(Aakaash ka soonapan
Mere tanha mann mein) - 2
Paayal chhankaati tum
Aa jaao jeevan mein
Saansein dekar apni
Sangeet amar kar do
Sangeet amar kar do
Mera geet amar kar do

(Jag ne chheena mujhse
Mujhe jo bhi laga pyaara) - 2 (his deceased wife)
Sab jeeta kiye mujhse
Main har dam hi haara
(Tum haarke dil apna
Meri jeet amar kar do) - 2
Honton se chhoo lo tum
Mera geet amar kar do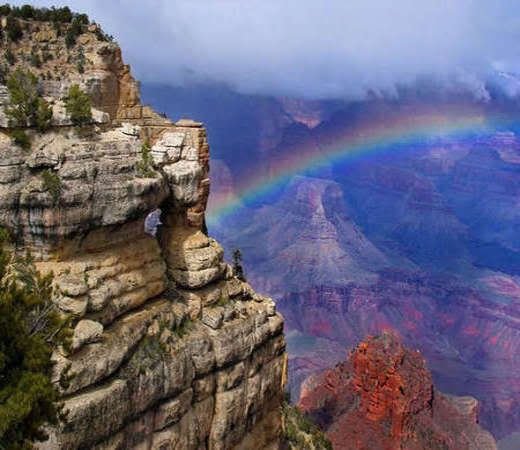 When troubles and problems come your way
remember that the only way to the mountain top is through
the valley..


Edited by radev24 - 25 June 2012 at 9:15pm