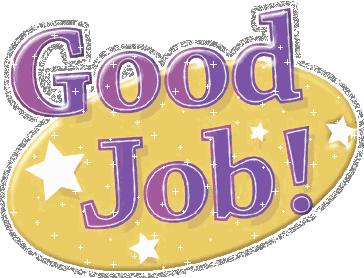 B a d h a i H o ! B a d h a i H o ! B a d h a i H o ! B a d h a i H o ! B a d h a i H o !
Congratulations on your new shop di!
I knew you were one of the best siggy makers on India Forums from even before I joined India Forums! I still remember that Jai Shri Krishna siggy that Parina di posted on Meghan's fanclub and I remember wondering how one could get so good at making siggs! Well, the answer is clear. It is your devotion and hard work which makes you such a brilliant siggy maker-the hard work you put into every detail, the coloring, the text, the texture, the placement; the way you maintain this shop.
So, CONGRATULATIONS on your fifth shop! The big number five! I am so happy for you! May God let you open thousands more shops and spread the mytho fever everywhere! Oh, and let me just tell you that I LOVE your banner! It's just genius! The way she's pointing at your shop name! So clever! It's like she's advertising you! Lol!


Edited by RadhaHiBawari - 16 June 2012 at 8:14pm