OK...so here r my creations for the competition, some of my best creations uptill now:
THE EYES AS BEAUTIFUL AS THE BUTTERFLY, 2 beauties in 1 pic!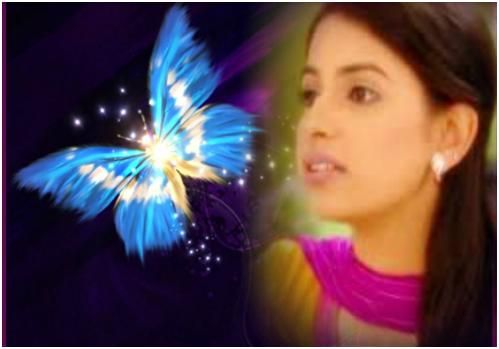 AS SHY AS THE MOON, but equally gorgeous! She makes the moon look more beautiful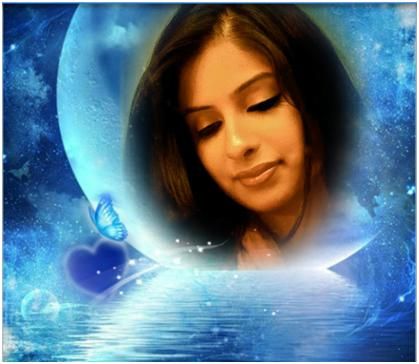 Scenic scene! She makes the proud peacock envy her absolute charm!
The woman in black!!! STUNNING is the word for this pic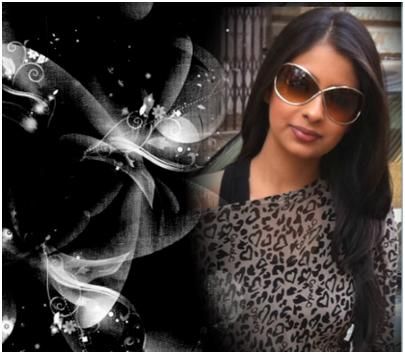 Those eyes are like limpid pools in the moonlight!!!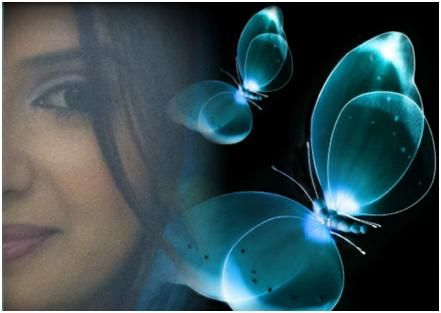 The delight of youth on her petal-like cheeks, the charm in her flashing eyes!!!!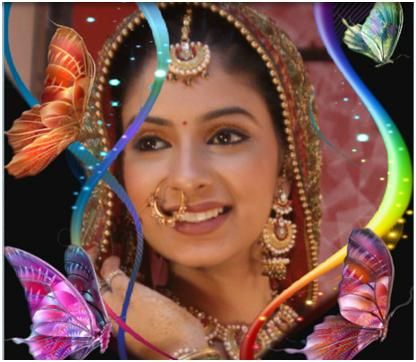 The glowing beauty! The sun highlighting her hair, the blush on her glowing face, her ruby red lips like freshly crushed raspberries!!!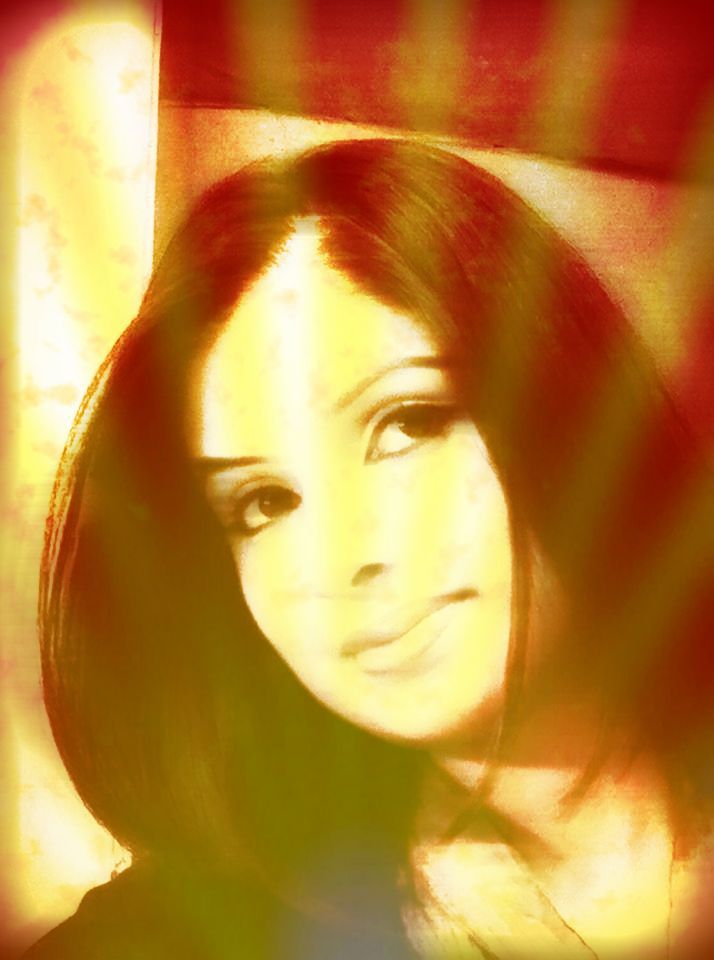 Edited by kriya37 - 06 September 2012 at 9:27am