BEST ACTOR IN NEGATIVE ROLE
FOR PLAYING
A man of many faces
CELEBRATION THREAD FOR KARANVIR ONLY
THE ACTOR WHO DOES A MIND BLOWING JOB.
THUMBS UP FOR PLAYING SUCH A HARD CHARACTER SO FLAWLESSLY,
AND YET YOU MANAGE TO STAY SO POSITIVE AND BUBBLY
AND THANK YOU FOR TAKING RESPONSIBILITY KARANVIR IN EDUCATING PPL
OF THESE DIFFICULT SOCIAL ISSUES AND HELPING THE SOCIETY.
Jahnvi says "Viraj jaise Patti kissi ko na miley".
Teejay says "Karanvir jaisa patti sab ko miley".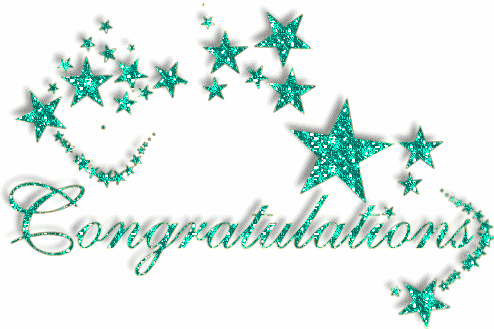 Edited by carisma2 - 01 June 2012 at 7:26am