hello all maddies!!(MBians!)
I would like to remind again that we CDians thank the episode-updater by posting various themed pics in that thread! :)
and today's CD theme is "famous villains of bollywood"
so here they go!!
starting with the sexy ones first!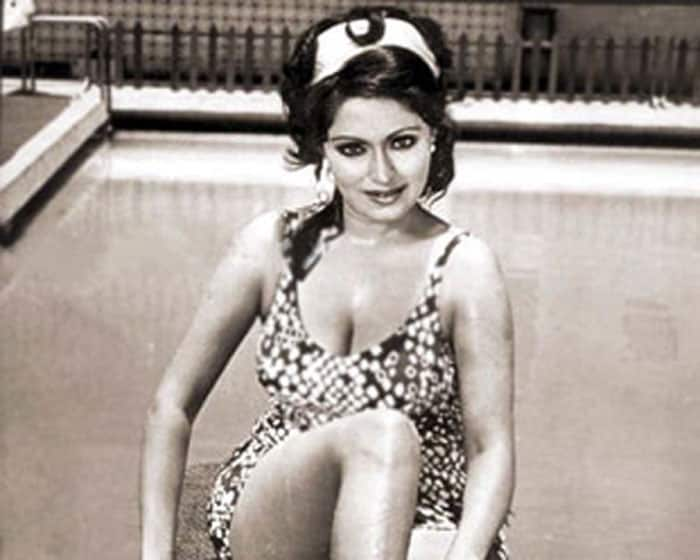 he strangely reminds me of our very own BC!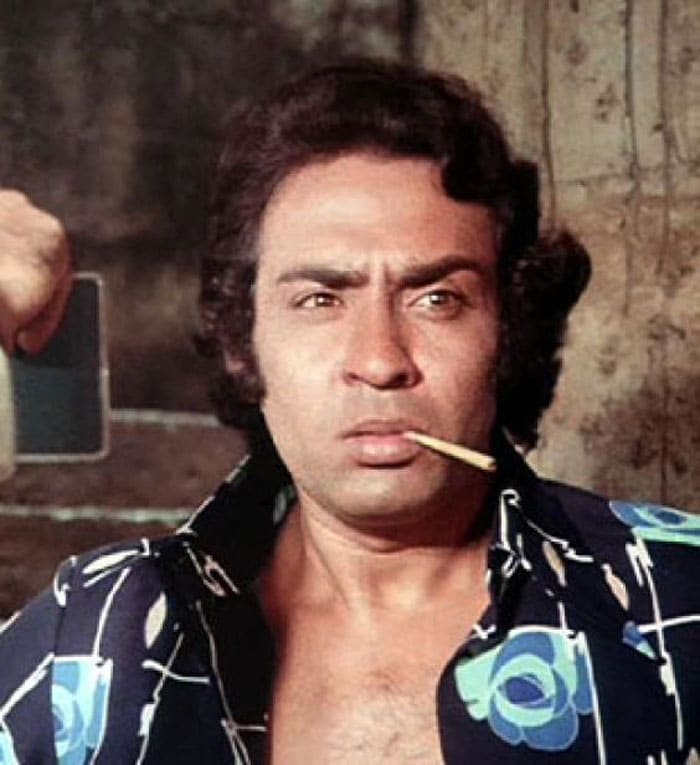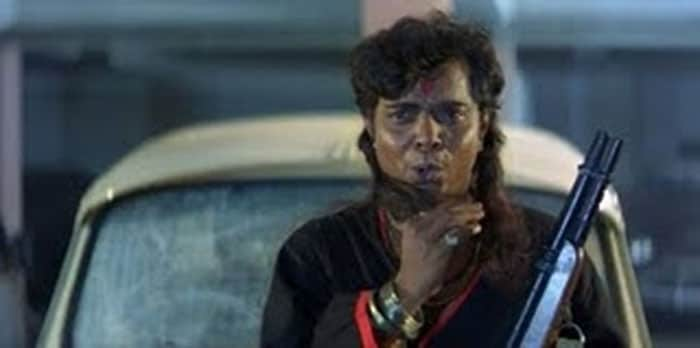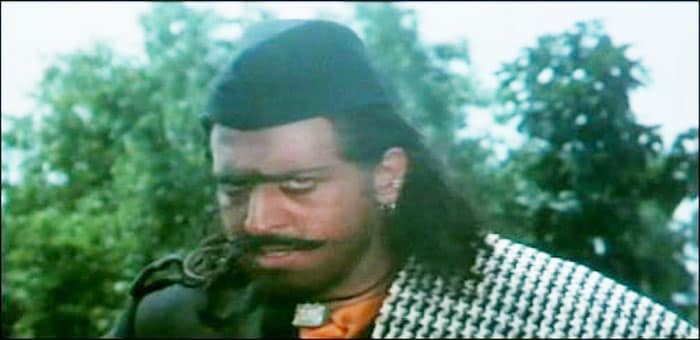 NOW!here come's the sexiest and the most famous villain!
(according to me!)
and yes!here he comes!!!
last but not the least!
RZ!